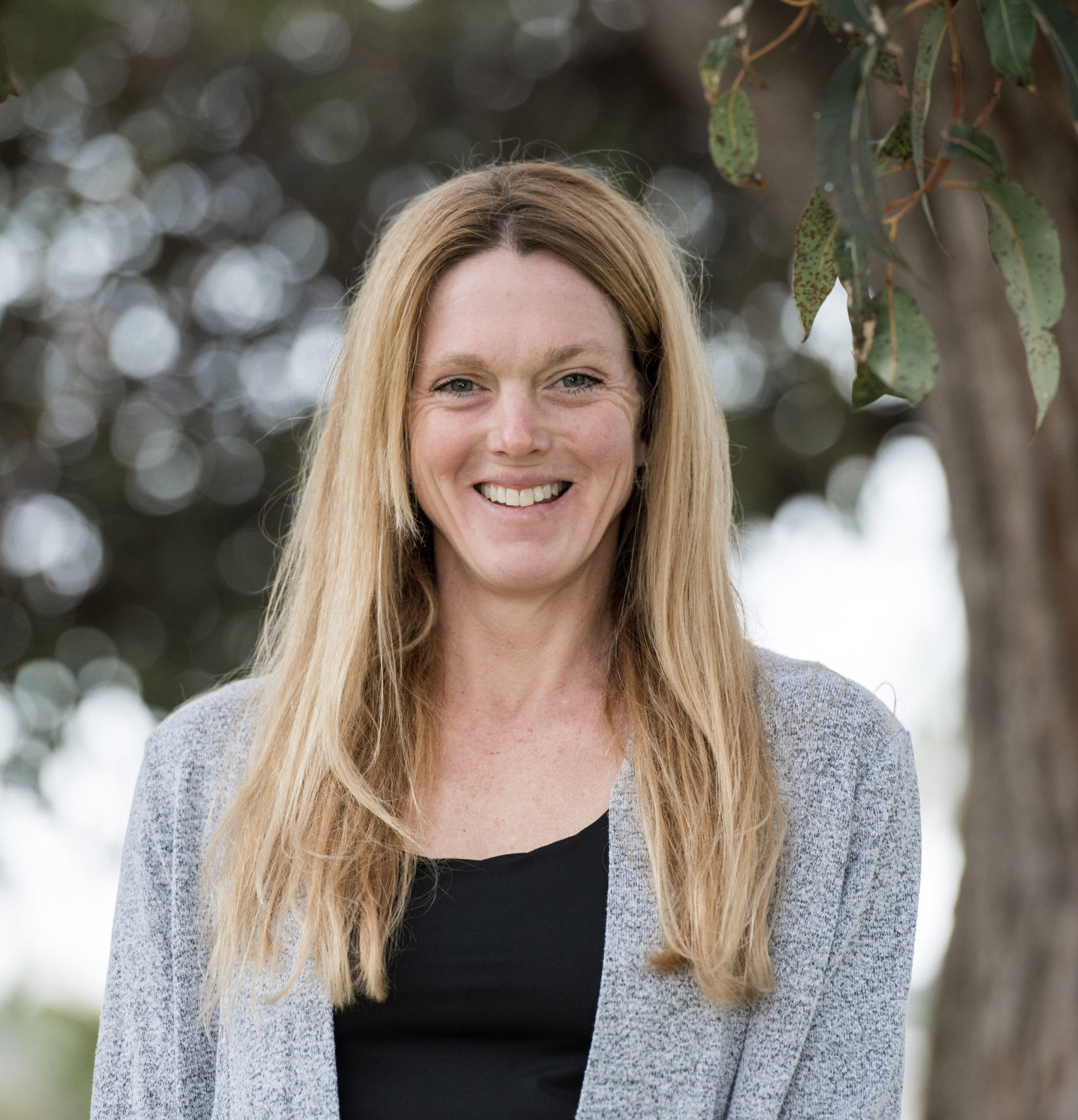 Today on the podcast I sync up with the leading global expert on female physiology and training, Dr. Stacy T. Sims.  Stacy T. Sims, PhD is one of the brightest minds in science and nutrition in the endurance sports world and beyond. She is an applied researcher, innovator, and entrepreneur in human performance, specifically sex differences in training, nutrition, and environmental conditions.
Stacy is the author of top selling book, Roar published in 2016 and was #1 on Amazon. She talks about how to match your food and fitness to your female physiology for optimal performance. In Roar, Stacy explains sex differences in training and nutrition, which challenges the existing dogma for women in exercise, nutrition, and health.  Stacy talks about hormones, our menstrual cycle and how women require different nutrition, are wired very differently, and yes we can workout and race during our periods . She also has an incredible TedEx talk on Why Women Are Not Small Men.  We talk about all of this in our first convo on episode #204.
Today, we are talking about her amazing new book, Next Level, and doing a deep dive into how hormones, menopause, and post menopause impact our physiology and exercise performance and how we can leverage nutrition and training to work for us, not against us. Stacy demystifies carb fueling and why its important for women. She also shares why female athletes should not be intermittent fasting, and of course we talk about how to optimize performance during and post menopause, which hormones to watch, exercise you definitely need to be doing and the nutrition you need. In addition to her books, Stacy offers online courses and education for coaches, athletes, nutritionists and more. She is the Founding Partner of Wildaiapp and is on the Whoop Scientific Advisory Council.
CONNECT
Stacy T. Sims on Instagram, Facebook
Marni On The Move Instagram, Facebook, TikTok, LinkedIn, or YouTube
Marni Salup on Instagram and Spotify
OFFERS
InsideTracker: Get 20% percent off today at InsideTracker.com/marnionthemove
Revitin is a prebiotic toothpaste. Get 15% off and use our code Marni 15 at Revitin.com
SUPPORT THE PODCAST
Leave us a review on Apple. It's easy, scroll through the episode list on your podcast app, click on five stars, click on leave a review, and share what you love about the conversations you're listening to. Tell your friends to what you love on social. Screenshot or share directly from our stories the episode you're listening to, tag us and the guests, and use our new Marni on the Move Giphy!
SUBSCRIBE TO OUR NEWSLETTER
Sign up for our weekly newsletter, The Download for Marni on the Move updates, exclusive offers, invites to events, and exciting news!