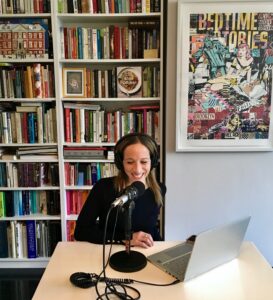 Entrepreneur, Triathlete, Brand Builder, Marketing and PR Pro
Marni has been helping world renowned, high profile, and emerging brands, companies and personalities tell their stories for over twenty years.  Through her brand strategy, marketing and public relations company The Salup Group, Marni has built and launched thousands of brands and campaigns.
Marni Salup has been featured in Entrepreneur, Gotham, New York Magazine, BK LIVE, The Observer, Women's Wear Daily, and has a business column in The Huffington Post
Sign Up for Exciting Updates + News
Subscribe to our mailing list for the latest and greatist!