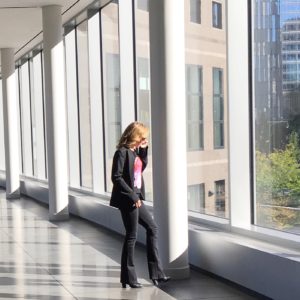 Entrepreneur, Runner, Triathlete, Yogi, Business Development + Growth Specialist, Connector
Marni has been helping world renowned, high profile, and emerging brands, companies and personalities tell their stories for over twenty years. Through her brand strategy, marketing and public relations company The Salup Group, Marni has built and launched thousands of brands and campaigns across all traditional and digital marketing platforms and public relations.
Marni Salup has been featured in Entrepreneur, Gotham, New York Magazine, BK LIVE, The Observer, Women's Wear Daily, and has a business column in The Huffington Post
Turning You On To Awesomeness
Marni on the Move is a weekly podcast hosted by Marni Salup, entrepreneur, triathlete, windsurfer, yogi, and brand development, marketing and communications company founder.
Discover, explore and adventure with Marni as she syncs up with interesting, innovative movers and shakers that join her on the show.  You will hear from pioneers, founders, experts and influencers from the worlds of wellness, sports, beauty, fitness, fashion and more.  
On each episode Marni connects with her guests about life, career, exercise and wellness while showcasing their expertise and story.
Marni on the Move offers Marni's unique spin and style featuring individuals from her curated network of friends– an eclectic mix of people she knows, works with, and think are doing cool things.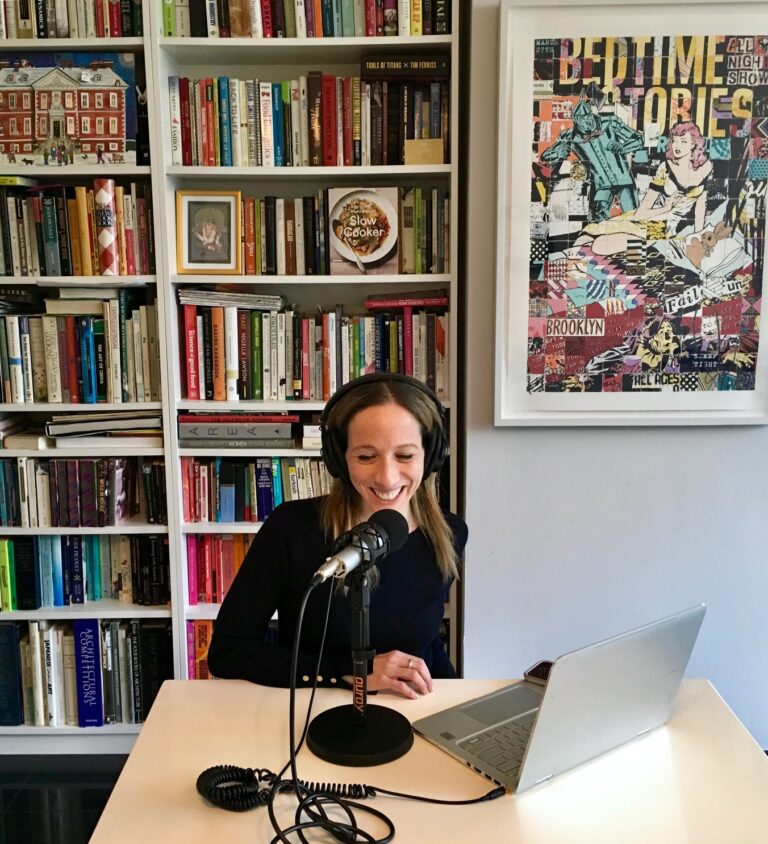 Join Thousands of Listeners Worldwide
Listeners from around the globe are tuning in and subscribing to Marni on the Move