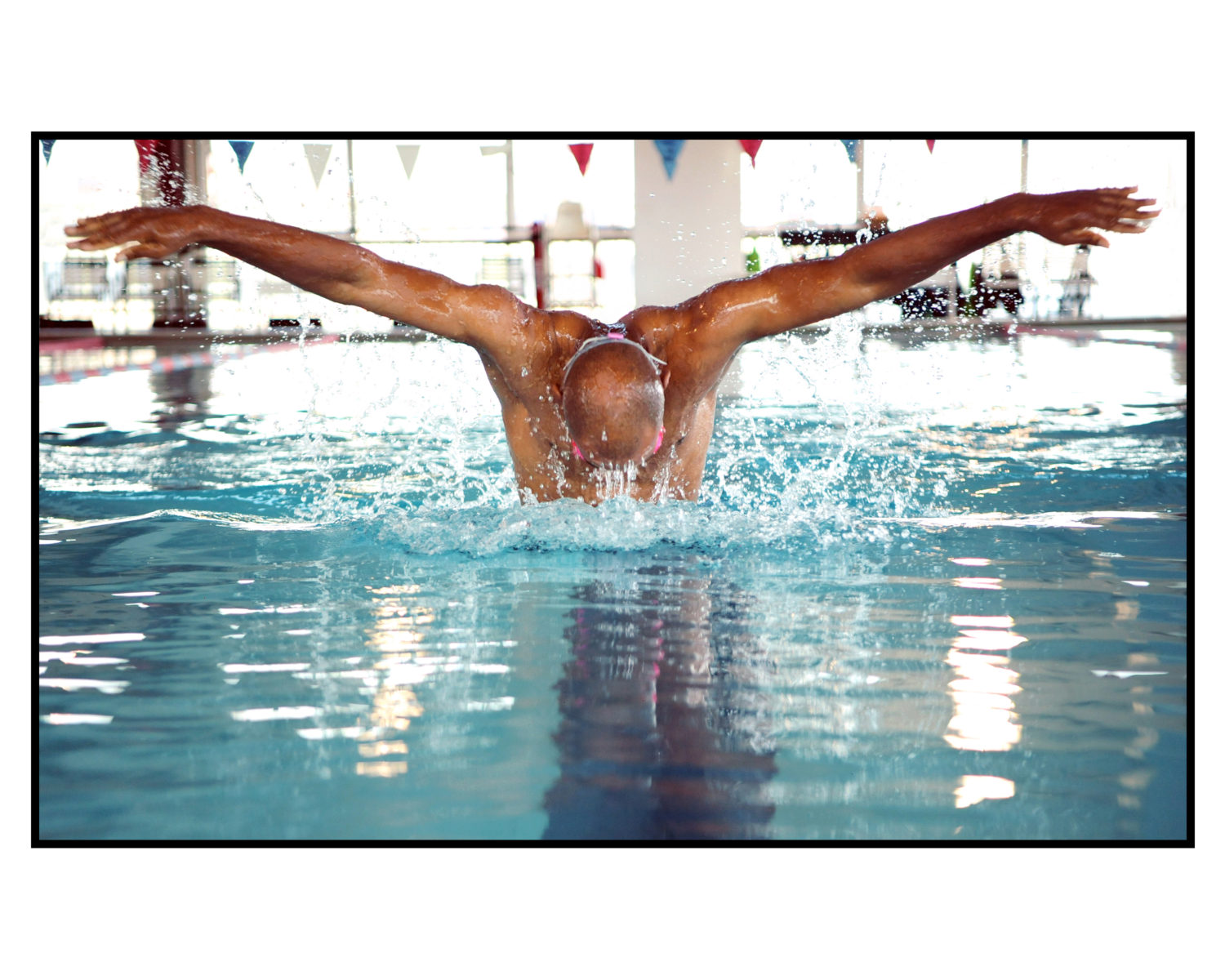 Jahi Joiner is one of the top swim instructors and the Aquatics Director at the renowned training and sports facility in NYC, Chelsea Piers Fitness.  He is also an avid martial artist and boxer and employs his years of training and zen-like phillosophy when approching swimming and life! On this episode Marni syncs up with Jahi about his journey into sports, his love of martial arts, his unique  approach to swimming, and how you can apply them to your own swimming practice,training and life.
I should note that during our recording, there is an aerobics class taking place in the background. My editors are wizards but you can still here the fun energic instructor motivating her class goers!
Special thanks to Virginia Jackson for the photos!
Please enjoy the podcast!