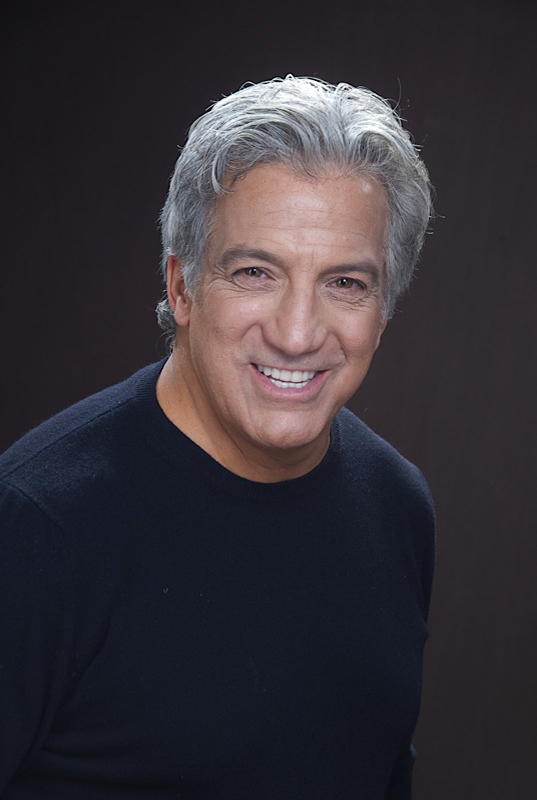 Dr. Gerry Curatola is a world renowned, paradigm shifting biologic dentist and a global healthcare thought leader and pioneer. He is the bestselling author of The Mouth-Body Connection, Co-Founder of oral care company and prebiotic toothpaste, Revitin®, Founder of  Rejuvenation Dentistry®, a multi-specialty integrative dental practice in New York City based on the principles of bioregulatory healthcare and is opening a cutting edge dental, medical and wellness center, Rejuvenation Health, in East Hampton in August 2018.
Gerry Curatola, D.D.S., is establishing the oral microbiome as the next frontier for health and wellness with his book, The Mouth-Body Connection: The 28-Day Program to Create a Healthy Mouth, Reduce Inflammation and Prevent Disease Throughout the Body. Based on new scientific research and Dr. Curatola's 30 years of clinical practice, The Mouth-Body Connection explains why the gums truly are the gateway to overall health—and provides an evidence-based approach for readers to use this cutting-edge knowledge to improve their own health. Dr. Curatola lays out a step-by-step plan for reestablishing this balance in the mouth bacteria (and the entire body) through diet, supplementation, exercise, and stress reduction. The Mouth-Body Connection explores the connection between overall wellness and the oral microbiome, the ecosystem of microorganisms in the mouth. While healthy gut and skin bacteria is often discussed among holistic and conventional circles of health, Dr. Curatola cites science-backed research to explain why the bacteria in the mouth truly is a window to wellness.
Dr. Curatola syncs up with Marni and shares his vision on the future of healthcare and dials us in to the next frontier of dentistry. They converse about the oral microbiome, why gums are the gateway to overall health, his bioregulatory approach to dentistry, the dangers of Mercury and safe removal processes, and more
Connect with Dr. Gerry Curatola
Connect with Marni on the Move
Instagram and Facebook @marnionthemove
www.marnionthemove.com
Please leave us a five star review if you enjoy what you hear. Sign up for our mailing list to get great deals from our partners, invites to upcoming events, and our newsletter.