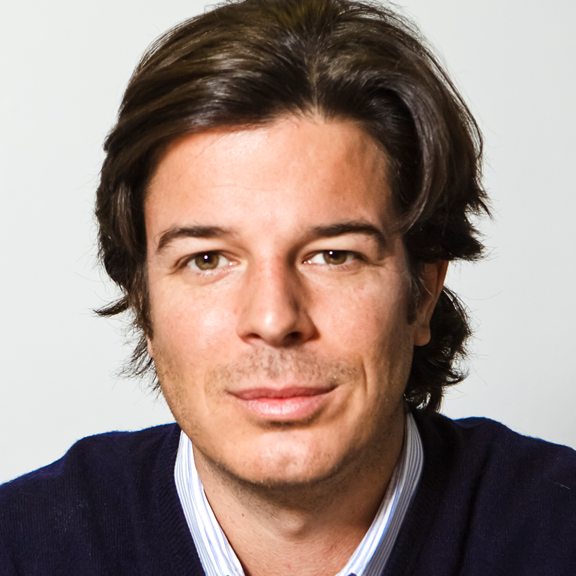 When two college friends realized they could not survive on burgers and french fries alone! They set out on a quest for the perfect healthy meal. Thus Chopt was born. In 2001 Colin McCabe and Tony Shure changed the salad restaurant landscape forever.  Thanks to their unique spin with flavor forward ingredients and globally inspired recipes, Chopt Creative Salad Co. has grown to over 58 locations in 9 states. On todays episode, Host Marni Salup syncs up with Colin McCabe about where the idea and inspiration for Chopt began, the sports (TCS NYC Marathon, Ironman Triathlete, Kiteboarder) and training that fuel him for success,  how his race strategies and business philosophies align, and Chopts longtime mission and partnership with Non-Profit, Wellness in the Schools.
CONNECT ON SOCIAL
Chopt on Instagram, Facebook, Twitter
@MarniOnTheMove Instagram, Facebook, or LinkedIn
Shop our Offers, Deals, and Favorite Products + Brands
Sign up for our Newsletter, The Download for Marni on the Move updates, exclusive offers, invites to events, and exciting news!