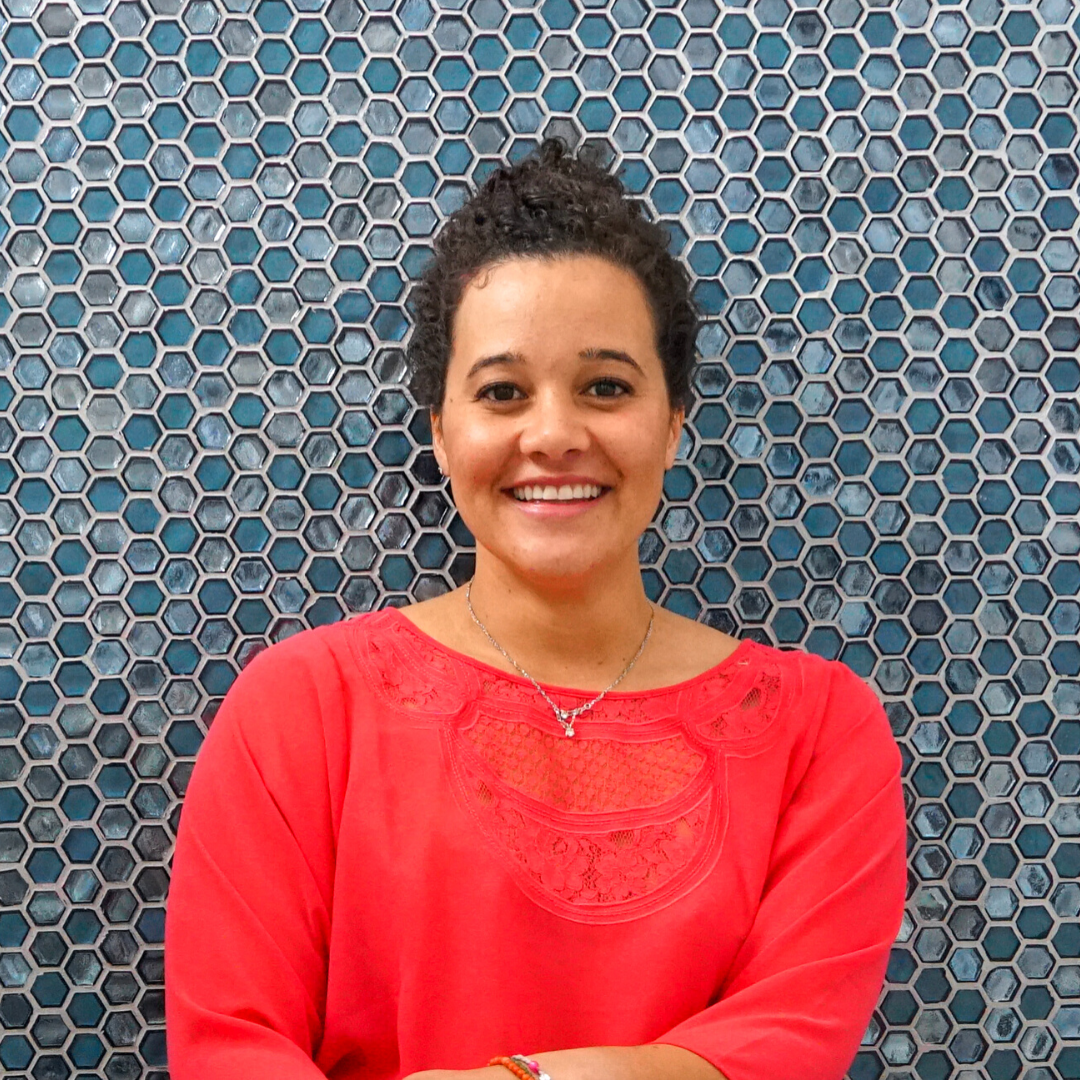 Today on the podcast Host Marni Salup syncs up with InsideTracker Lead Nutrition Scientist, Ashley Reaver, MS. RD. CSSD  to go over Podcast Host Marni Salup's recent test results and her nutritional recommendations, based upon the 43 blood biomarkers she tested using their Ultimate Plan and Inner Age in January 2022. The test results are eye opening but not surprising. Marni has been using InsideTracker for over two years now and the data and insight she discovers and learns have truly been game changing for her health. Their ultra-personalized nutritional recommendations are awesome and she loves getting reminders on their app to to eat certain foods throughout the day, try to get more sleep, or practice yoga, so that MarniI can optimize her blood biomarkers and attain her goals for longevity and healthspan as well as being a stronger, faster athlete!
CONNECT
Ashley Reaver on Instagram on Tik Tok On Facebook
InsideTracker on Instagram
Marni On The Move Instagram, Facebook, TikTok, LinkedIn, or YouTube
Marni Salup on Instagram, Spotify, Zwift, Strava, Peloton
PARTNER OFFERS
Alkamind Supplements:  Get 15% off Alkamind Supplements, use our code MARNI15
InsideTracker: Get 20% percent off today at InsideTracker.com/marnionthemove
SUPPORT THE PODCAST
Leave us a review on Apple. It's easy, scroll through the episode list on your podcast app, click on five stars, click on leave a review, and share what you love about the conversations you're listening to. Tell your friends to what you love on social. Screenshot or share directly from our stories the episode you're listening to, tag us and the guests, and use our new Marni on the Move Giphy!
SUBSCRIBE TO OUR NEWSLETTER
Sign up for our weekly newsletter, The Download for Marni on the Move updates, exclusive offers, invites to events, and exciting news!