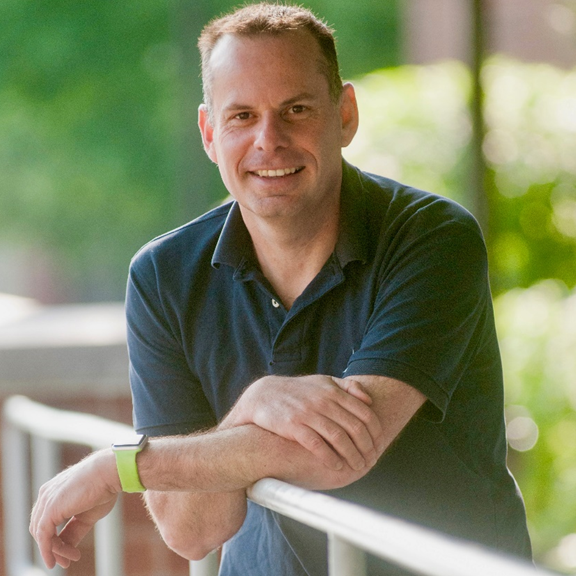 Are you ready to take your health to new levels? Optimize it with great nutritional recommendations and data?   Analyze what's happening in your blood, understand your DNA, and key physiomarkers? That is what this conversation with Gil Blander, PhD., globally renowned biologist and the visionary founder of pioneering health and wellness company, InsideTracker, is all about!
On today's episode, Gil shares how you can get on the inside look into your health by analyzing key blood biomarkers, DNA, and physiomarkers. He talks about why these markers are essential to monitor and how InsideTracker analyzes the data to offer -evidence-based highly personalized recommendations on what foods to eat, supplements to take, and lifestyle activities to adjust, all from their team of expert nutritionists and geneticists.
We talk about food as medicine, boosting your immune system, and longevity. Gil offers insight into InsideTrackers' InnerAge 2.0 blood panel and some exciting new features from the company's new app to its even more detailed food recommendations and activity tracker integrations.  And of course I sync up with Gil about how he's been staying healthy and fit and the workouts that fuel him for success.
Connect
InsideTracker on Instagram,  Facebook., or LinkedIn
MarniOnTheMove Instagram, Facebook, or LinkedIn
Marni Salup on Instagram and Spotify
SUBSCRIBE
Sign up for our weekly newsletter, The Download for Marni on the Move updates, exclusive offers, invites to events, and exciting news!
TRAIN
Meet me on Zwift, Strava, or Peloton
OFFERS
Take control of your health and wellness journey with InsideTracker, the ultra-personalized nutrition platform that analyzes your blood, DNA, and lifestyle to help you optimize your body from the inside out. Transform your body's data into meaningful insights and a customized action plan of the science-backed nutrition recommendations you need to optimize your health!  Get twenty percent off today at InsideTracker with our code THANKYOUMOTM.
Mad Ritual CBD Balm has changed our sports and fitness recovery game in a big way!  Get ready to recover like a rebel with these awesome high quality CBD infused products!  Shop with our code marnionthemove for 15% off your purchase..
Head over to our SHOP page for additional offers from Marni on the Move partners, sponsors, and guests including Navitas Organics, Sun Potion, Amrita Health Foods and more.
SHARE
Leave us a review on Apple. It's easy, scroll through the episode list on your podcast app, click on five stars, click on leave a review, and share what you love about the conversations you're listening to.
Tell your friends to what you love on social. Screenshot or share directly from our stories the episode you're listening to, tag us and the guests, and use our new Marni on the Move Giphy!