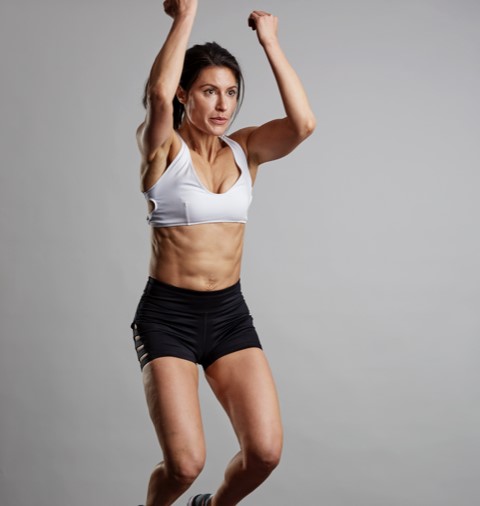 Tatiana Boncompagni is the creator of the paradigm-shifting weight-lifting class for women, Sculptologie, and is an NASM certified personal trainer, holistic health coach, wellness and food writer, recipe developer and Athleta brand ambassador. She is also the mother of three, the author of three novels and co-author of two diet and fitness guides, The Model Trainer Method and 28 Days to Strong. Her writing has appeared in dozens of publications, including The New York Times, Wall Street Journal, Financial Times, Marie Claire, Vogue, and InStyle and on websites including Well and Good, Mind Body Green and Self.
On this episode of Marni on the Move, Marni and Tatiana sync up about her super popular class, Sculptologie,  the power and benefits of lifting weights, her approach to food and nutrition, and what is fueling her for success!
Connect with Tatiana Boncompagni
Connect with Marni on the Move
If you enjoy what you hear, please leave us a five-star review on iTunes.  Have questions for past guests? Guest suggestions?  Email us at [email protected].