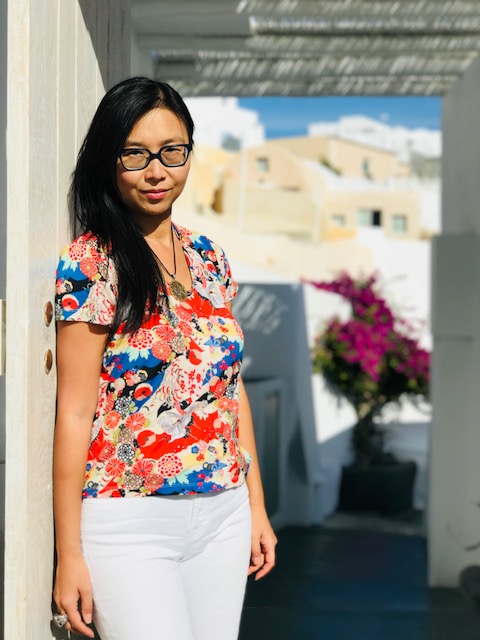 Fueled by yoga and meditation, Glendy Yeung is a well-known energy healer, who has pioneered a career in Vibrational Wellness. Her expertise and practice encompass the esoteric healing modalities of Sound Meditation, Flower Essences, Pranic Healing, Yantra, Crystals and more.
Having spent nearly the entire first decade of her career as a Neuroscientist, the next decade in Cyber Security and Corporate America, Glendy is no stranger to stress, high pressure environments, or corporate politics. Her exploration, research and experience with energy healing and yoga began as a personal practice, 20 years ago, to help her find balance, grounding and rejuvenation in her own life. She has been learning, researching, and discovering ever since.
Like all great entrepreneurs and founders, once you find what you truly love, and embrace your natural talents, you want to share it with the world and that how a great business begins…
In 2017, Glendy embarked upon her first entrepreneurial endeavor with the launch of her vibrational wellness and healing namesake company, Glendy Yeung.
Empowered by her years of experience, portfolio of healing tools, and studies of energy over the human biological and emotional systems, Glendy has been orchestrating group and individual healing sessions around the globe.
On today's episode, Glendy and I talk about the many modalities of energetic healing across vibrational wellness, from Sound meditation and soul to soul healing to Pranic Facelifts, Facial and Energy Botox, how you could begin an Energetic hygiene routine, Pranic Weight Loss + Body Scultping, and so much more.
Connect with us
Leave us a five star review on your favorite listening platform if you enjoy what you hear!