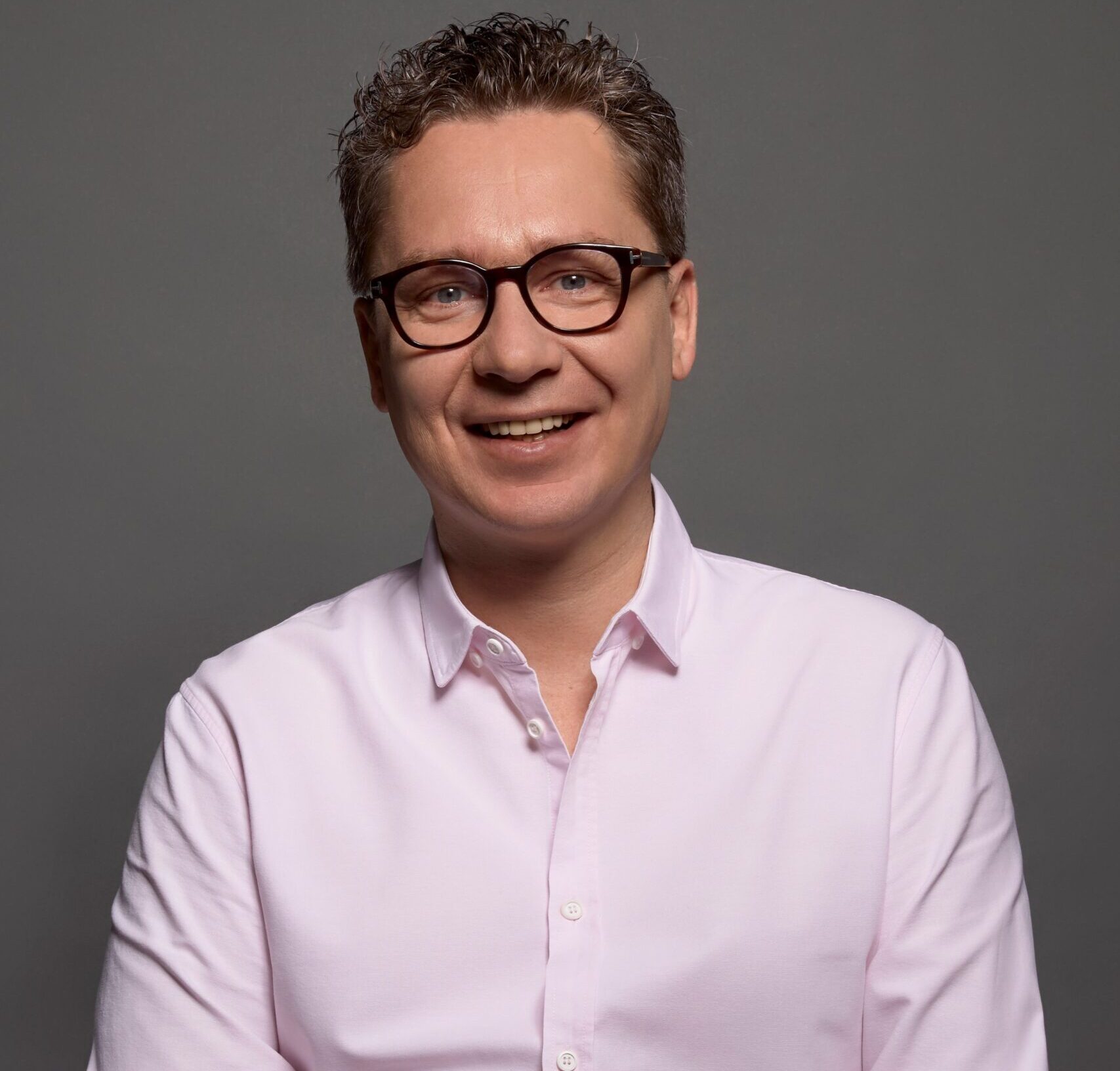 Sergey Young is the Author of The Science of Growing Young, a new book about what future looks like for aging, and what we can do now to best improve our chances at living longer, healthier. Sergey is also a longevity investor and visionary with a mission to extend the healthy lifespans of 1 billion people. He is the Founder of the Longevity Vision Fund—one of the few funds specializing exclusively in longevity and helping to accelerate longevity breakthroughs and he is the Development Sponsor of Age Reversal XPRIZE, a global initiative designed to cure aging and age-related diseases.
During our conversation, Sergey and I sync up about where his journey into longevity began, the inspiration behind his new book, which is all about longevity, extending our lifespan and healthspan, and the many futuristic and well not so futuristic methods on the horizon.  We also talk about what it means to "grow young"
Sergey and I cover one of my favorite topics, DIY Health & At-Home Testing. We talk about some of the wearables, portables, embeddable, and ingestible's that help with early diagnosis of disease and why early diagnosis and detection of disease is paramount. Sergey offers ideas on how you can build your own dashboard health markers and get ahead of many diseases that could be avoided. We dive into the BioTech landscape and the innovations on the near and far horizon including Stem Cell Therapy, organ regeneration, 3D Bioprinting and how Human Genome Sequencing is paving the way for new technological advancements in healthcare. We also discuss some obstacles for these concepts to be adopted by mainstream consumers from health insurance and affordability, moral and ethical use of the technology/regulatory landscape and more.
CONNECT
Sergey Young on Instagram, Facebook, or LinkedIn
Marni On The Move Instagram, Facebook, TikTok, LinkedIn, or YouTube
Marni Salup on Instagram and Spotify
SUBSCRIBE
Sign up for our weekly newsletter, The Download for Marni on the Move updates, exclusive offers, invites to events, and exciting news!
RIDE WITH ME 
Meet me on Zwift, Strava, or Peloton
OFFERS
Take control of your health and wellness journey with InsideTracker, the ultra-personalized nutrition platform that analyzes your blood, DNA, and lifestyle to help you optimize your body from the inside out. Transform your body's data into meaningful insights and a customized action plan of the science-backed nutrition recommendations you need to optimize your health!  Get 25% percent off today at InsideTracker with our code CHEERSMARNI
Head over to our SHOP page for additional offers from Marni on the Move partners, sponsors, and guests
SUPPORT THE PODCAST
Leave us a review on Apple. It's easy, scroll through the episode list on your podcast app, click on five stars, click on leave a review, and share what you love about the conversations you're listening to.
Tell your friends to what you love on social. Screenshot or share directly from our stories the episode you're listening to, tag us and the guests, and use our new Marni on the Move Giphy!
SPECIAL THANKS
Emma Steiner for help with show notes, guest research, and social media.
Skye Menna for help with guest research and outreach, social media, and public relations