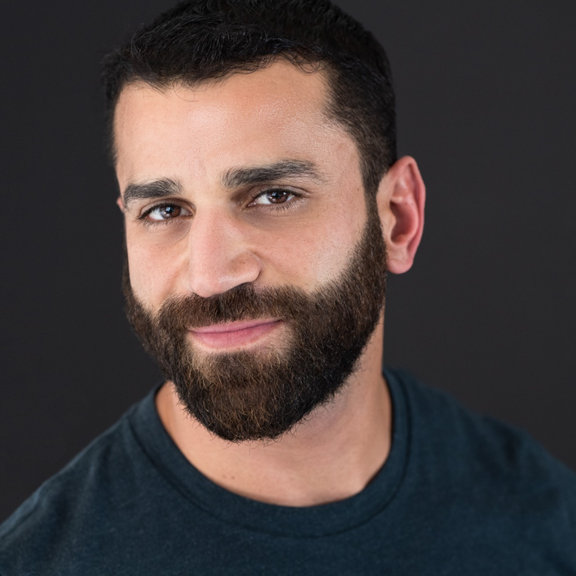 Noam Tamir is the Founder of TS Fitness and one of NYC's top personal fitness trainers.  With early beginnings rooted in hospitality and working at a nationally renowned gym, Noam has over twelve certifications, decades of experience, and has worked with thousands of clients in person and virtually in his lifetime! On today's episode, Marni and Noam talk about where his career began, how he has grown and expanded his business including one-on-one training, group fitness sessions, virtual training, and nutrition.  Noam shares some great strength training tips for fitness, running, and triathlon, and the recent Physique Competition that fueled him for success!
Noam opened TS Fitness in 2011 with the vision of creating a community-rich fitness environment that people really looked forward to coming to. His staff is not just made up of top-notch coaches but great people that make members feel connected and valued. Noam is inspired by getting people feeling better and accomplishing whatever goals they have.
Connect on Social
@TSFitness on Instagram and Facebook
@MarniOnTheMove Instagram, Facebook, or LinkedIn
Shop our Offers, Deals, and Favorite Products + Brands
Sign up for our Newsletter, The Download for Marni on the Move updates, exclusive offers, invites to events, and exciting news!