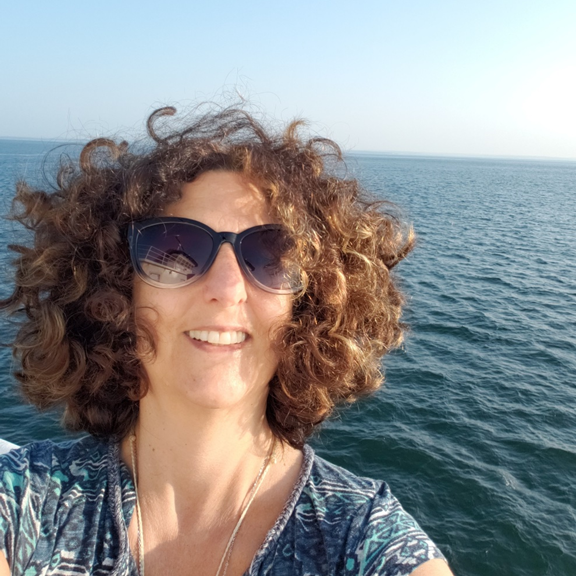 Connecting with her healing powers all began in high school for Maryl Hosking, Founder of Joy Blended Healing and Grid Vibrations.  A few decades later, she is a Reike Master, Cerified Crystal Healer, Spiritual Coach, and Creatrix of Crystal Grids.  During our conversation, Maryl shares the story of her journey into healing, how to add high vibe crystals into your life and where you can discover and buy them. We also cover:
The 5 Master Healer Crystals that help with depression, fear, love, relaxation, and protective energy
Crystal Grids & Sacred Geometry
Remote Healing
The Tao Geomancy
Manifesting and Intention
CONNECT
Joy Blended Healing on Instagram
Marni On The Move Instagram, Facebook, or LinkedIn
Marni Salup on Instagram
OFFERS
Mad Ritual CBD Balm has changed our sports and fitness recovery game in a big way!  Get ready to recover like a rebel with these awesome high quality CBD infused products!  Shop with our code marnionthemove for 15% off your purchase.
TrainingPeaks is offering Marni on the Move listeners 30 days of free Premium. Use our code: Marnionthemove on their website, www.trainingpeaks.com.HOP
Head over to our SHOP page for additional offers from Marni on the Move partners, sponsors, and guests including Navitas Organics, Sun Potion, Amrita Health Foods and more.
SUBSCRIBE
Sign up for our weekly newsletter, The Download for Marni on the Move updates, exclusive offers, invites to events, and exciting news! Check out past editions: January 2020, November 2019. August 2019  December 2018 November 2018
SHARE
Leave us a review on Apple. It's easy, scroll through the episode list on your podcast app, click on five stars, click on leave a review, and share what you love about the conversations you're listening to.
Tell your friends to what you love on social. Screenshot or share directly from our stories the episode you're listening to, tag us and the guests, and use our new Marni on the Move Giphy!