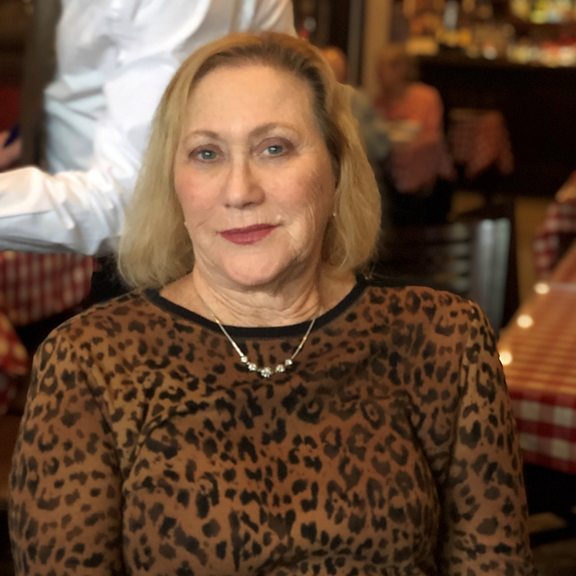 Karen H. Salup is a New York Times reviewed, award winning fine artist, and abstract expressionist.Her career spans over four decades where she has explored a spectrum of styles from realism to abstract expressionism. Her paintings have graced the walls of top galleries in NYC, Long Island, Palm Beach, Miami, and many cities in between.  She is also Marni' mother. In honor of Mother's Day, Marni invited her mom to be on the show.
They  are talking all things art from painting to building a business. Marni and Karen converse about where her art career began, her journey from paining as a hobby to pursuing a career as a professional artist, the challenges and opportunities along the way, her method, style, influences, and inspiration. And, of course, we talk about the athleticism and fitness that have fueled her for success!
Follow Us On Social
@Karen Salup on Instagram, Facebook and Linked In 
@MarniOnTheMove Instagram, Facebook, or LinkedIn
Shop our Offers, Deals, and Favorite Products + Brands
Sign up for our Newsletter, The Download for Marni on the Move updates, exclusive offers, invites to events, and exciting news!