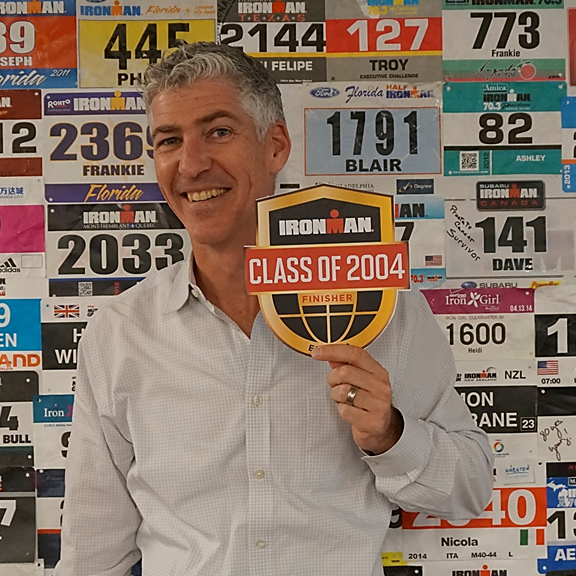 Today I'm talking mindset, motivation and training in the face of the current world health pandemic, with my friend Earl Walton. You may have heard our conversation back on January 27, 2020. Earl Walton is the Global Director of Training and Coaching for The IRONMAN Group. Here he oversees The IRONMAN Groups digital suite of coaching and training programs for both athletes and coaches including IRONMAN U, the IRONMAN Training App powered by PKRS, and IRONMAN Coaching platform with Final Surge.
He is also the Founder of Tailwind Endurance, New York's City's premiere endurance sports studio and community offering indoor cycling KickR classes, training camps in local and tropical destinations in the US, and training for endurance athletes of all levels.
In addition to his current role at The IRONMAN Group and Tailwind Endurance, Earl has been a coach for over twenty years.   On this episode Earl shares insight and  advice on how athletes and coaches can navigate in COVID-19 times, ways to re-frame your training mindset, and encouragement to set your sights ahead for Fall.
The IRONMAN Group is the largest operator of mass participation sports in the world and provides more than a million participants annually the benefits of endurance sports through the company's vast offerings. Beginning as a single race, The IRONMAN Group has grown to become a global sensation with more than 235 events across 55+ countries.
CONNECT
@IRONMANTRI on Instagram,Facebook, and Twitter
@TailwindEndurance on Instagram, Facebook, and Twitter 
@MarniOnTheMove Instagram, Facebook, or LinkedIn
Sign up for our newsletter, The Download for Marni on the Move updates, exclusive offers, invites to events, and exciting news!
Shop our Sponsor Offer
Mad Ritual CBD Balm has changed our sports and fitness recovery game in a big way!  Get ready to recover like a rebel with these awesome high quality CBD infused products!  Shop with our code marnionthemove for 15% off your purchase.