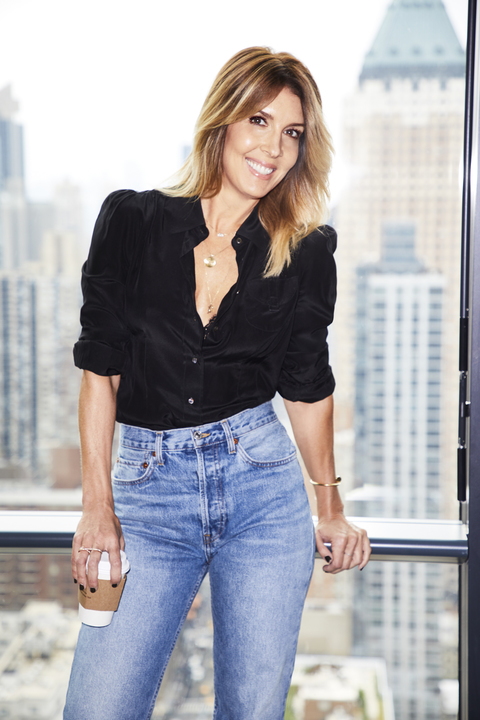 Fueled by strength training, coffee, Madonna,  and her love of magazines, today's guest, Michele Promaulayko, helms the iconic and largest women's media brand, Cosmopolitan, as Editor-in-Chief. She is also the Editorial Director of Hearst's Young Women's Group, which also includes Seventeen and Women's Health. Michele is a highly respected and renowned print and digital editor, innovator, thought leader and has a long standing career in the world of media, from her first internship to her current job. On today's episode we sync up about Michele's career trajectory and doing what she loves, the current climate and evolution of the media industry, Cosmopolitan's October Issue and duke it out for #1 Madonna fan status. 
Throughout the conversation we mention:
Pick up a copy of the October Issue, and of course, you can also read all of the great stories at Cosmo, Women's Health and Seventeen online.
Connect with Michele Promaulayko
Connect with Marni on the Move
Enjoy episode 30 and subscribe, download and leave us a five-star review on Apple Podcasts or your preferred listening platform if you like what you hear!