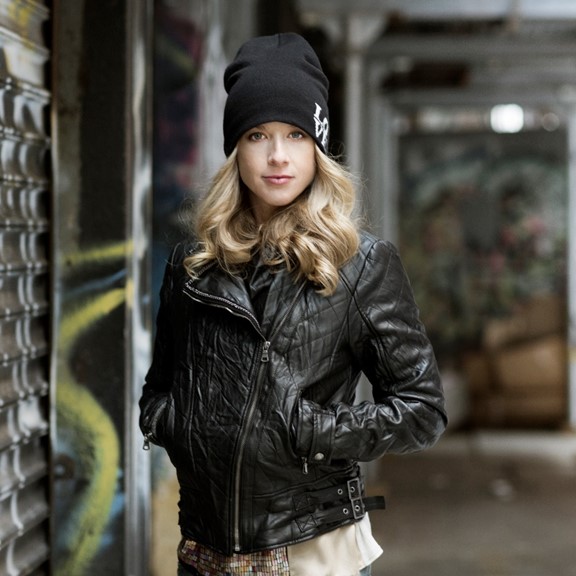 In 2013, Bethany Lyons and partner, John Murray, pioneered the opening of the first dedicated Baptiste Power Yoga style studio in NYC.  It was organic for Bethany. After over a decade in the fitness industry from Crunch to Soul Cycle, Bethany decided to go out on her own and do what she loved, practice yoga, of course!  Today, her  studio, Lyons Den Power Yoga, has become one of the most popular and loved yoga studios in Manhattan by everyone from first time practitioners to world renowned teachers and yogis. Since the TriBeCa studios inception, Bethany has a opened a second studio in Chelsea. She is also an Athleta Ambassador and has led arena style outdoor classes for thousands of practitioners at Bryant Park and Time Square in New York City.
On this episode, Marni syncs up with yoga entrepreneur, studio owner, and teacher Bethany Lyons, Co-Founder of Lyons Den Power Yoga. Bethany and Marni met up in her studio in Tribeca to sync up about everything from where her yoga journey began and opening Lyons Den Power Yoga, the essence and core of Baptiste Power Yoga and her tagline and life philosophy, being courageous on and off the mat!
Connect with Lyons Den Power Yoga:
Thanks for listening! Please leave a 5-star review if you enjoy what you hear.