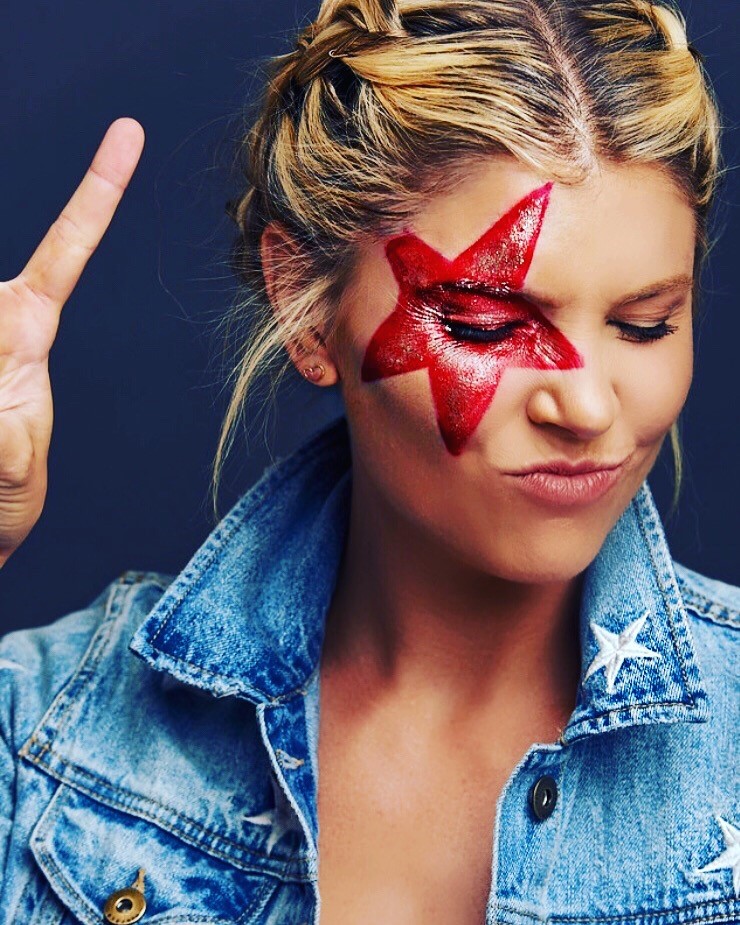 Amanda Kloots is a fitness innovator and entrepreneur, founder of AK! and classes The Rope, The Dance and The Body. She is also a well known Broadway performer and dessert connoisseur!  17 years ago she moved to NYC from Ohio to perform on stage and kicked off her career as a Radio City Rockette. On this episode Marni syncs up with Amanda about her new and exciting classes, her upcoming global fitness retreats, some of her favorite restaurants in NYC and LA, her opportunities and challenges in launching her brand, and where it all began.
If you haven't already tried one of Amanda Kloots super fun sweat drenching classes, it's time! The Rope, The Dance and The Body, headquartered in NYC at athleisure retailer, Bandier in their fitness studio, Studio B, are popping up around the globe from Los Angeles to Bali, Paris and more.
Connect with Amanda
Connect with Marni on the Move 
Thanks for tuning-in!