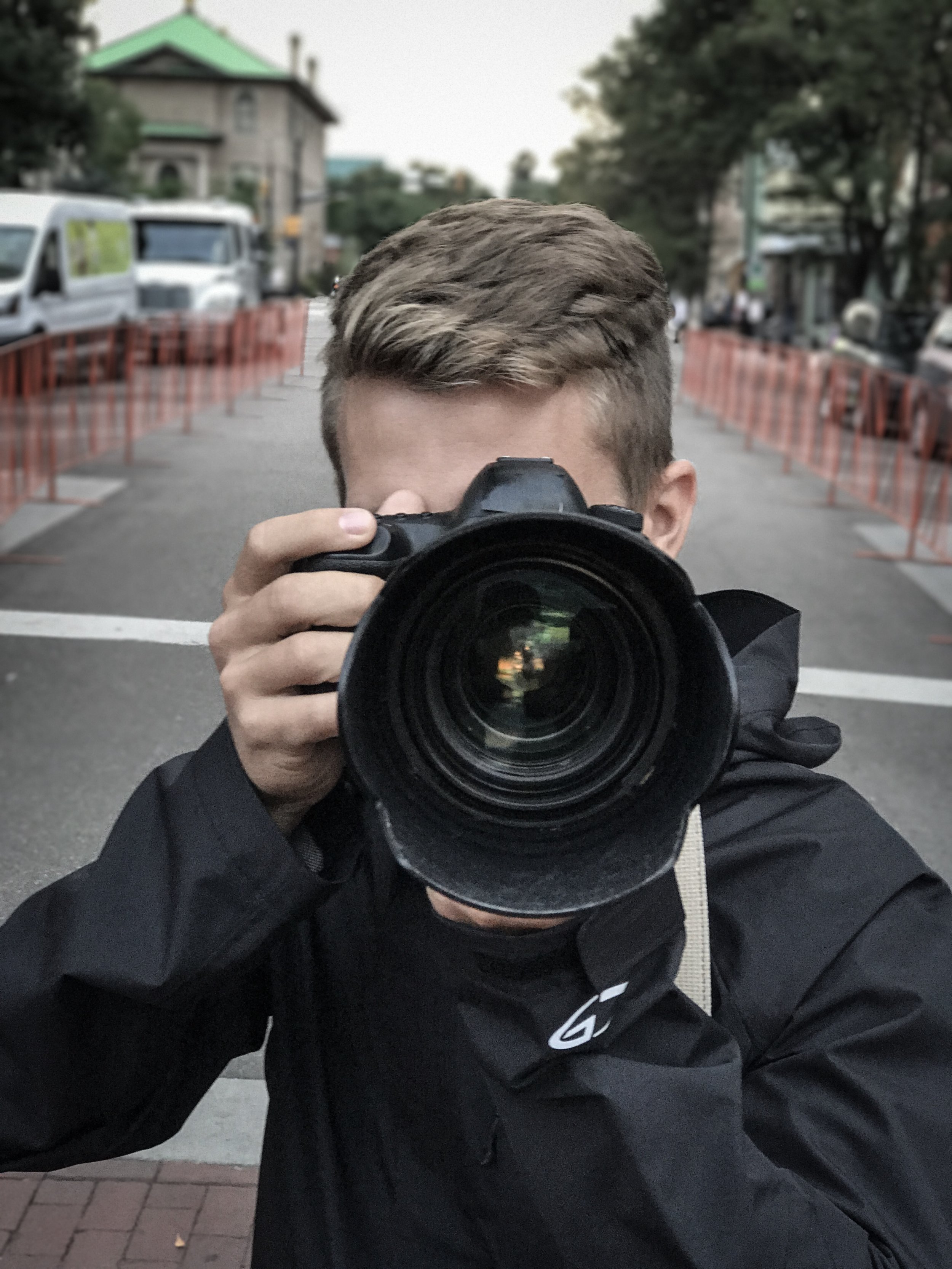 Talbot Cox is a globally renowned endurance sports photographer and videographer, pioneering a real-time media company one YouTube Channel at a time! Through his lens he is capturing the incredible stories, daily training, and key races from the world's top runners and triathletes including 2016 Olympic Triathlon Gold Medalist, now American distance runner, Gwen Jorgensen, Australian Professional Triathlete, 3x Ironman World Champion, Mirinda Carfrae and American Professional Triathlete, World Champion Tim O'Donnell, and Canadian Professional Triathlete and the 2017 ITU Long Distance World Championship winner, Lionel Sanders.
Talbot is the mastermind, creative director and videographer behind these top athletes super popular YouTube Channels (linked above) and if you follow them on Instagram, Facebook, or Twitter, you've seen his great photos too!
On today's episode I sync up with Talbot about where his photography career began, his love of triathlon, the media company he is building, how timing is everything when it comes to his work, and just how much he loves what he does! He also offers great insight into, tips and advice of getting great photos from strategy to filters.
If you like what you hear, please leave a five-star review on iTunes. Also head over to the Marni on the Move website and sign up for our mailing list for invites to exclusive LIVE events, partner deals, and more.
Connect with guests, people and things we mention and Marni on the Move!
Talbot Cox on Social
Marni on the Move Social 
People/Things We Mention