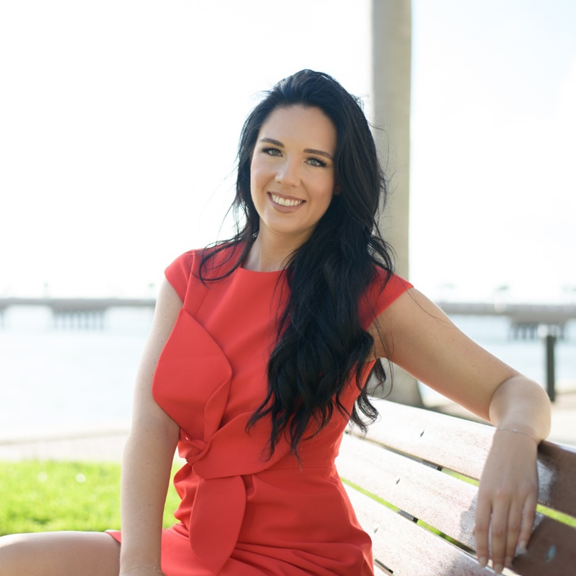 Melinda DeSeta is a Licensed Psychotherapist and Hypnotherapist. She is the Founder of Insight Counseling Center in Miami, the Host of the Melinda in Miami Podcast, YouTube Channel and Blog. Melinda takes a therapeutic approach that focuses on the root of the problem, through deep analytical work, and using hypnosis to create quick, effective, and long lasting change. Melinda founded her private practice specializing in adult therapy for relationships, dating, sex, sports performance, and most recently started working with Teens frustrated by COVID.
On todays episode, we are talking about hypnotherapy and its many benefits across many realms of mental health. We do a deep dive into the benefits of this Hypnotherapy for athletes looking to boost confidence, overcoming limiting beliefs, and mentally heal from injuries and set backs. Melinda also shares how hypnotherapy helps with all anxiety, relationships, and weight loss. Plus, Melinda shares how her business has expanded during COVID Times where she has accumulate several Teen patients!
CONNECT
Melinda in Miami on Instagram and YouTube
Marni On The Move Instagram, Facebook, or LinkedIn
Marni Salup on Instagram
OFFERS
Mad Ritual CBD Balm has changed our sports and fitness recovery game in a big way!  Get ready to recover like a rebel with these awesome high quality CBD infused products!  Shop with our code marnionthemove for 15% off your purchase.
TrainingPeaks is offering Marni on the Move listeners 30 days of free Premium. Use our code: Marnionthemove on their website, www.trainingpeaks.com.HOP
Head over to our SHOP page for additional offers from Marni on the Move partners, sponsors, and guests including Navitas Organics, Sun Potion, Amrita Health Foods and more.
SUBSCRIBE
Sign up for our weekly newsletter, The Download for Marni on the Move updates, exclusive offers, invites to events, and exciting news! Check out past editions: January 2020, November 2019. August 2019  December 2018 November 2018
SHARE
Leave us a review on Apple. It's easy, scroll through the episode list on your podcast app, click on five stars, click on leave a review, and share what you love about the conversations you're listening to.
Tell your friends to what you love on social. Screenshot or share directly from our stories the episode you're listening to, tag us and the guests, and use our new Marni on the Move Giphy!