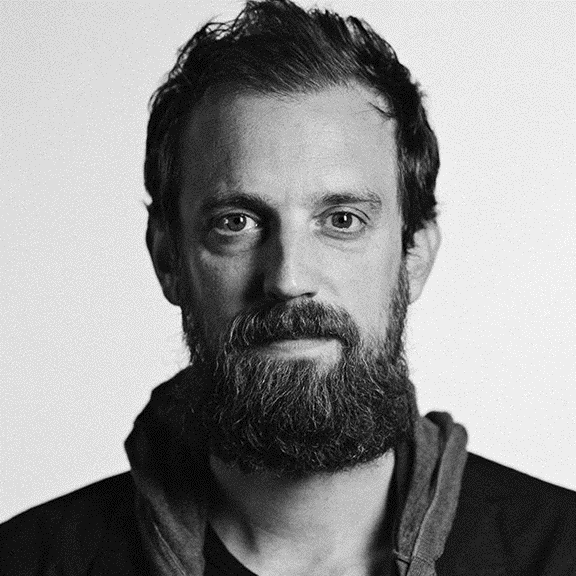 FLASHBACK FRIDAY: We are bringing you conversations from the archives of Marni on the Move, every Friday! Bringing back #MOTM EP 52 with Roka, Co-Founder Kurt Spenser.
In 2010, former Stanford University swim team co-captains, All-American swimmers Rob Canales and Kurt Spenser decided it would be a great idea to do an Ironman 70.3 in Austin as a fun way to reconnect and get back in shape after nearly a decade had gone by from their days of competitive swimming. This race was the launching point for how the world's fastest wetsuit was created and marked the beginning of the game-changing athletic performance brand, ROKA.
On this episode, ROKA CMO + Co-Founder, Kurt Spenser, shares the story of how his triathlon experience and the challenges on the course led to the innovation and design of the brands globally renowned wetsuits and launch of ROKA in 2013.
Kurt and Marni sync up about: the initial prototype wetsuit that was created in Co-Founder, Rob Canales garage; pro-triathlete, Jesse Thomas's winning results that put the wetsuit on the triathlon radar; the brands expansion to offer award winning performance sunglasses, a new collection of prescription eyewear, The Austin Collection, goggles, and gear all with paradigm shifting design; and the workout routine that is currently fueling Kurt for success!
Since the brands inception, ROKA athletes have won over a dozen world titles and have been instrumental in the design and development of an unprecedented collection of patented and award-winning products. In 2016, ROKA was proud to send 18 athletes to the Rio Olympics, taking home Gold and Bronze.  In PyeongChang, ROKA continued the tradition, taking home Olympic Gold and Bronze in their Advanced Performance eyewear.  Including podcast guest and Olympic Gold Medalist, triathlete and runner, Gwen Jorgensen. ROKA's mission is to unlock human potential. To equip, empower, inspire and ignite. ROKA serves those who seek to redefine the standard, to push themselves to the limit – whatever and wherever that may be. ROKA products are available worldwide and through select retailers.  And they have a new pop-up in Austin, if you live nearby!
ROKA is offering 20% off with the exception of their optical collection. Use the code MARNI (not case sensitive) on their website in the US Store only, no other discounts apply, at www.roka.com.
Follow Us On Social
@MarniOnTheMove Instagram, Facebook, or LinkedIn
@ROKASports on Instagram, Facebook  or Twitter