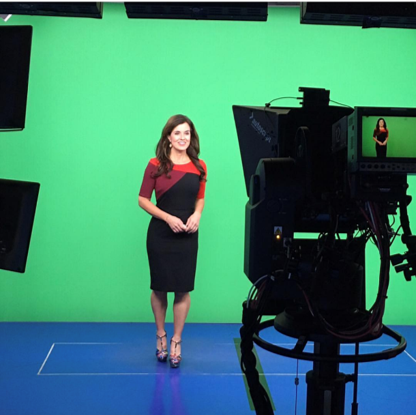 Flashback Friday: Bringing Back MOTM Episode 17 with Amy Freeze, Emmy Award Winning Meteorologist at WABC-TV's Eyewitness News.
You may have seen today's guest reporting the weather on WABC-TV's Eyewitness News Saturday and Sunday Morning, possibly while running the TCS New York City Marathon, her name, Amy Freeze.  Amy is an Emmy-Award Winning Meteorologist, Endurance Athlete, Runner, and also the Mother of four athletic and talented children. She does it all!  Marni and Amy sync up about what fuels her and how she gets it done!
Topics we cover:
Living a prioritized life and demystifying balance!
Amy's "It Must Be Done" training philosophy
Setting new fitness goals
Taking the off season to an all new level
Marathon Training
Strength Training
Body Building Competition
Overcoming A Fear of Dark Water Through Surfing
Chasing Amy
Links to organizations and races we discuss:
Social Media Links
@amyfreeze on Facebook, Instagram, Twitter
@marnionthemove on Instagram and Facebook
@marnisalup on Twitter
#whatfuelsyou #MarnionTheMove #fueledby
Share the love! If you like what your listening to, please leave us a five-star review, tell your friends to download and listen, and sign up for our monthly email newsletter to learn about upcoming events and great deals from our partners.