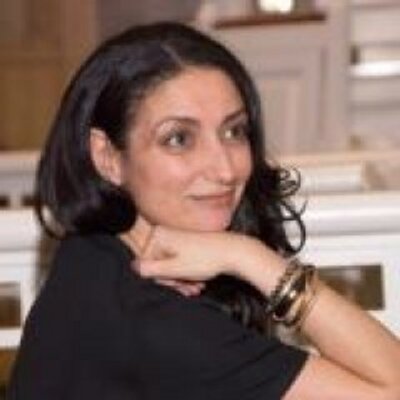 By the time she was a teenager, Fifi Simon was already working in fashion, dabbling as a model here and there. As the daughter of a tailor, she grew up surrounded by it.  Ever since she can remember, Fifi Simon has loved fashion.  Anyone that knows her would agree! So when she arrived in NYC after college, in 1992, it was no surprise that she landed her first job as a fit model at Pierre Balman Denim. She later went on to launch two of the biggest denim brands in the history of fashion.
What happened next in her career set the tone for what today is the industry insider, Simon Showroom. The entrepreneurial venture Fifi embarked upon back in 1998 is now one of the fashion industry's most sought after showrooms by contemporary designers and retailers from around the globe. Headquartered in NYC, with locations in Los Angeles and Atlanta, Simon Showroom works with designers to cultivate and build their brands through sales, market intelligence, positioning and merchandising.
Renowned for bringing super-cool, hip, contemporary designers to market, Simon Showroom has launched brands in athleisure, denim, and contemporary sportswear with young designers including AMO, Antik Batik, Citizen's of Humanity,  LNDR, IRO, Petite Bateau, Paul + Joe, Seven for All Mankind, Sundry and more.
Marni syncs up with Fifi about where her love of fashion began, her career trajectory, some of the great designers she has cultivated over the years, up and coming fashion brands, and of course her love of fitness.
If you like what you hear, please leave a five star review on Apple Podcasts!
Follow us on social @Marnionthemove for Facebook and Instagram, DM or email us [email protected] with any questions you may have for me or my guests.  And of course, follow todays guest @simonshowroom on Instagram or online at www.simonshowroom.com.