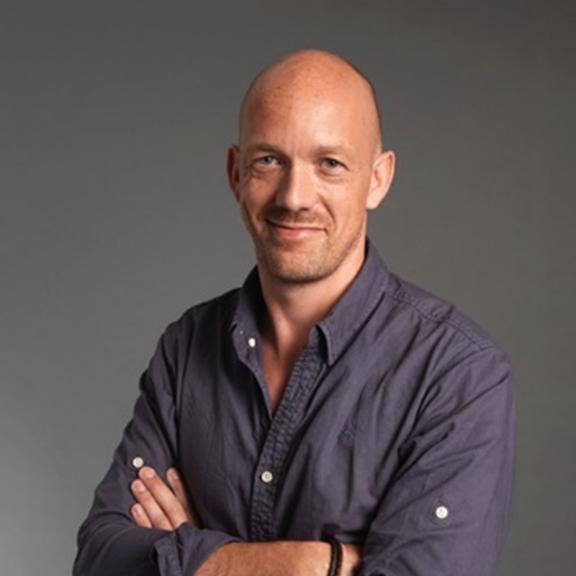 David Allemann, is the Co-Founder of On, an incredibly cool performance running company that began with one professional athlete's quest for the perfect shoe and a revolutionary idea!
Today that shoe concept and design has evolved into a worldwide running sensation and global brand. Their proprietary CloudTech® technology has shifted the paradigm for running sneakers and is a game changer for runners everywhere! This CloudTec® technology is engineered to deliver a soft landing followed by an explosive take-off. They are super light with great bounce! The company started in 2010 with three customers (also the co-founders, Olivier Bernhard, Caspar Copetti, and David), Now they have 5 Million customers around the globe. I may have been one of their first hundred when I discovered the brand back in 2011 at a triathlon event. Marni sync's up with David about where and how it all began, the challenges along the way, On's organic growth, the inspiration behind the brand and training that fuels him for success!
We mention:
Documentary Film The Man with the Halo:  World Champion in triathlon and duathlon. Countless ITU World Cup and Ironman podium appearances. Great Britain's Tim Don was a legend even before the 2017 Ironman South American Championship in Florianopolis, Brazil. That race cemented Tim's place as a true triathlon great. But his greatest challenges were still to come. This is the story of The Man with the Halo
Deals + Offers for Marni on the Move podcast listeners:
On would like to offer you the opportunity to take their sneakers for a test run for 30 days! Head over to their website, www.on-running.com/marnionthemove, and use the code TryMe upon checkout. If you don't like them, you can return them. We have a feeling you are going to like them. They have lots of options for all kinds of running and training. Marni has the Cloud Surfer's and Clouds.
Additionally, Marni on the Move podcast guests Bobbi Brown and Sun Potion are offering special deals for listeners. Get 10% off your first time purchase of Evolution 18 products, go to evolution18.com and type in Bobbi18. Get 10% off at Sun Potion with code Marnionthemove at sunpotion.com
Also, head over to our website, marnionthemove.com and sign up for our newsletter, The Download, to learn about upcoming events, deals and giveaways. Leave us a five star review on your listening platform if you like what you hear. Follow us on instagram and facebook @marnionthemove.
Enjoy!