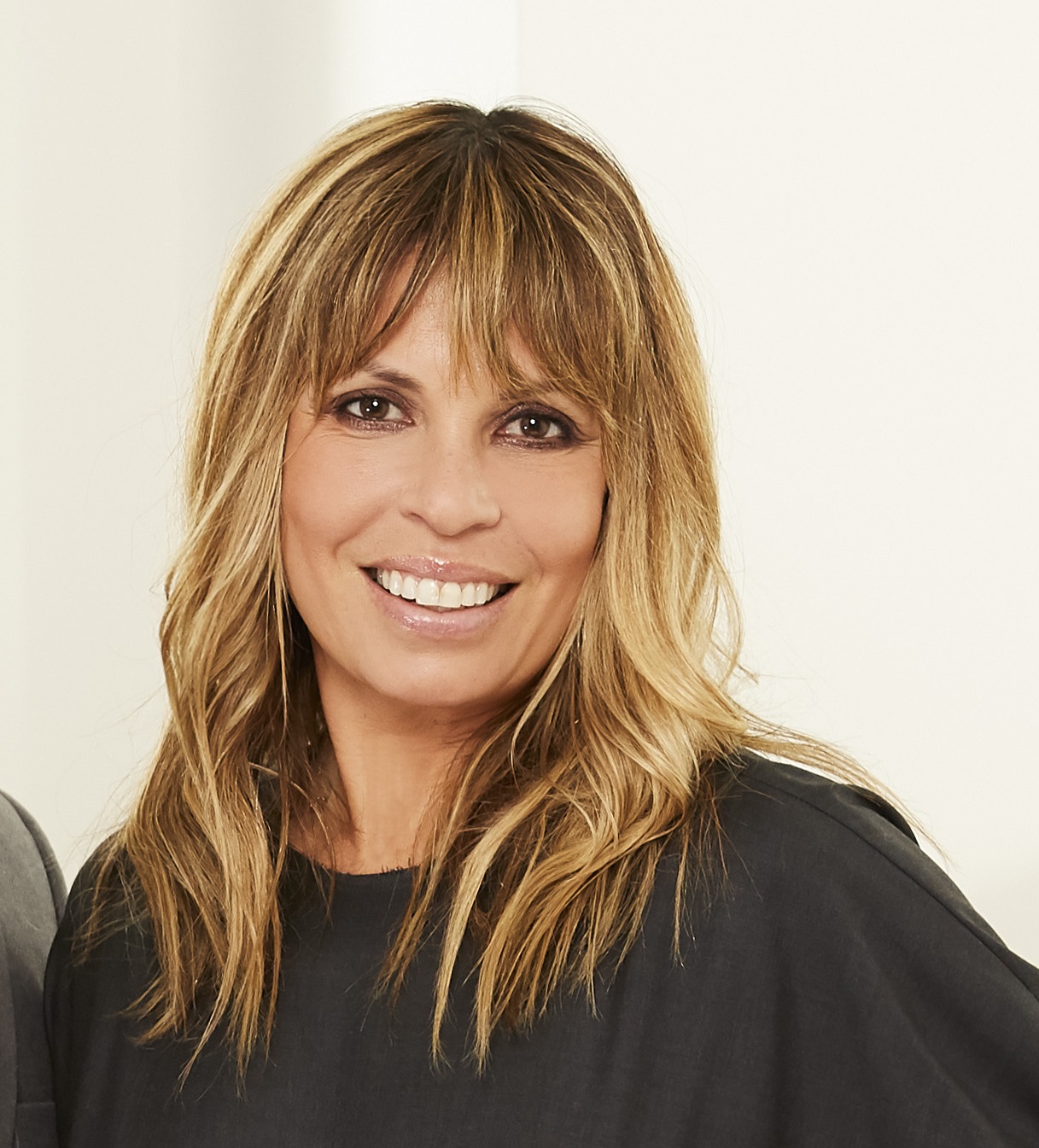 Fitness and wellness minded entrepreneur, Claudia Saez Fromm is a true real estate dynamo and one of NYC's top real estate agents. She is also the creator of popular lifestyle blog and newsletter, The New York Life, a veteran real estate entrepreneur, a devoted Tracey Anderson workout lover, a super stylish fashionista, and one of my closest friends.  She is also one of the most inspiring, business savvy, motivational and empowering people I know, and she is the person you need to know if you want to live in New York City, in style.
Claudia began her residential sales career in NYC in 2001. Two years later, in 2003, Claudia co-founded and managed the prominent real estate firm, Mark David & Company along with her husband and industry veteran, Mark David Fromm. Together they grew from three to 100+ agents, completed 9,611 deals for clients, and became one of the top real estate firms in NYC – all in the course of a decade. After successfully selling their company, Claudia and Mark have pioneered a new venture, the Saez+ Fromm Team at Corcoran.
Claudia is on the pulse of what's happening in NYC. She knows the market, the neighborhoods, great restaurants, where to stay fit and where to shop! Throughout the years she has built an excellent reputation, an outstanding track record of transactions, and strong relationships amongst clients and peers. Claudia's broad and seasoned expertise in luxury sales, new developments, rentals, investment properties and commercial/building sales attracts a sophisticated and diverse clientele. She has been featured in major media from WABC and NY1 to The New York Times, The Real Deal, Gotham Magazine, New York Magazine and more.
On today's episode, Claudia and Marni talk about her humble beginnings in New York City, where her career in real estate began, how she and husband Mark David Fromm successfully built and sold their real estate company, Mark David & Company. They discuss how Claudia is now working at her dream job and living her best life. Claudia and Marni sync up about her passion for fitness and the workouts that fuel her for success, the fashion, food, and culture that inspire her, parenting tweens and teens, life on The Red Line and Hudson Yards, of course. Claudia offers terrific business advice and insight on living the New York life!
Follow Us On Social
@ClaudiaSaezFromm on Instagram, Facebook, or Twitter
@MarniOnTheMove Instagram, Facebook, or LinkedIn
Shop our Offers, Deals, and Favorite Products + Brands
Sign up for our Newsletter, The Download for Marni on the Move updates, exclusive offers, invites to events, and exciting news!