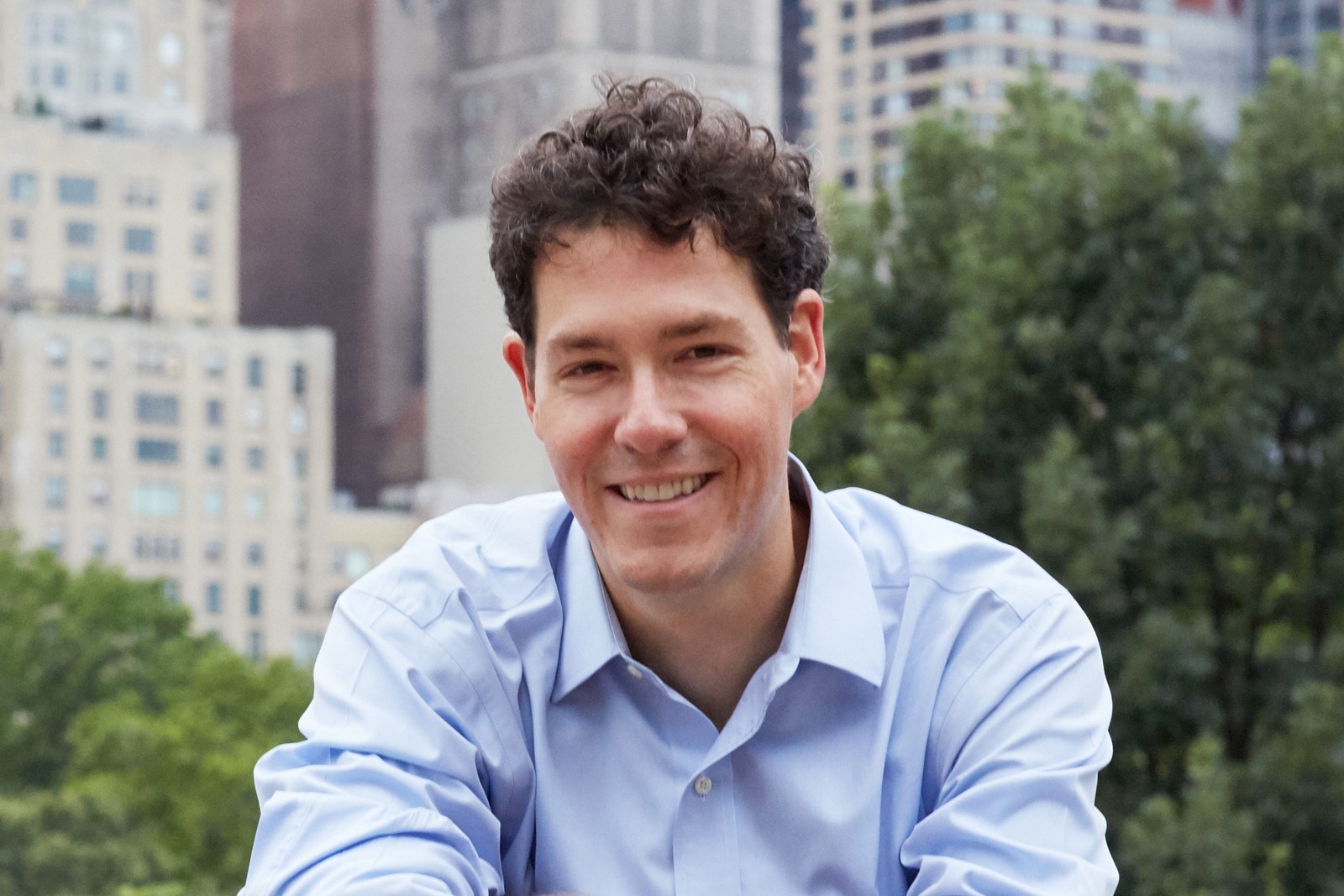 It all began when derivatives trader and commercially licensed airline pilot, Chris Clearfield, started seeing parallels between the financial crisis and aviation accidents all throughout his career.  In 2010, when the Deepwater Horizon Rig exploded in the Gulf of Mexico, the idea for his book, Meltdown, was sparked. Since then Chris has been researching and comparing major catastrophes around the world. Meltdown offers a groundbreaking take on how complexity causes failure in all kinds of modern systems — from social media to air travel—this practical and entertaining book reveals how we can prevent meltdowns in business and life.
Chris Clearfield is the Co-Author (with Andras Tilcsik) of Meltdown: What Plane Crashes, Oil Spills, and Dumb Business Decisions Can Teach us About How To Succeed at Work and Home. This book is all about why our systems fail and what we can do about it.  It's definitely a business book however, you can absolutely apply the principles to family, fitness, training and life.
Chris was in town a few months ago, visiting from Seattle. We went for a run then recorded the podcast with today's special co-host, Lori Mazor.  You may know Lori from way back when, episode one. She is my partner in life and racing. Lori connected everyone for the podcast and is a huge fan of the book and has direct experience using some of the principles within.
In the book, Chris and Andras weave together cutting edge social science with riveting stories that take us from the front lines of the Volkswagon scandal to backstage at the Oscars, and from deep beneath the Gulf of Mexico to the top of Mount Everest. They explain how the increasing complexities of our systems create conditions ripe for failure and why our brains can't keep up. Chris and Andras highlight the paradox of progress: while modern systems have given us new capabilities, they've become vulnerable to surprising meltdowns—and even corruption and misconduct.
Chris shares many of these stories and examples on today's episode but we also explore his philosophy thru the lens of triathlon and family. Meltdown by Chris Clearfield and András Tilcsik is now available in paperback and of course, as an audiobook, which I downloaded and listened to on Audible
As always, thanks for tuning in and all your great feedback on the podcast. I appreciate your DM's and questions on social, and keep those emails coming!  If you like what you hear, leave us a review on Apple Podcasts. It's easy, scroll though the list of Marni on the Move podcasts on your app, click on Write a review. Share what you like about the podcast, your favorite episodes, what inspires you.  Tell your friends to listen, email them a link, post it on your social platforms and tag Marni on the Move, and spread the love! Also, sign up for our newsletter The Download, to find out about upcoming events and summits this summer, great deals, offers, and giveaways!