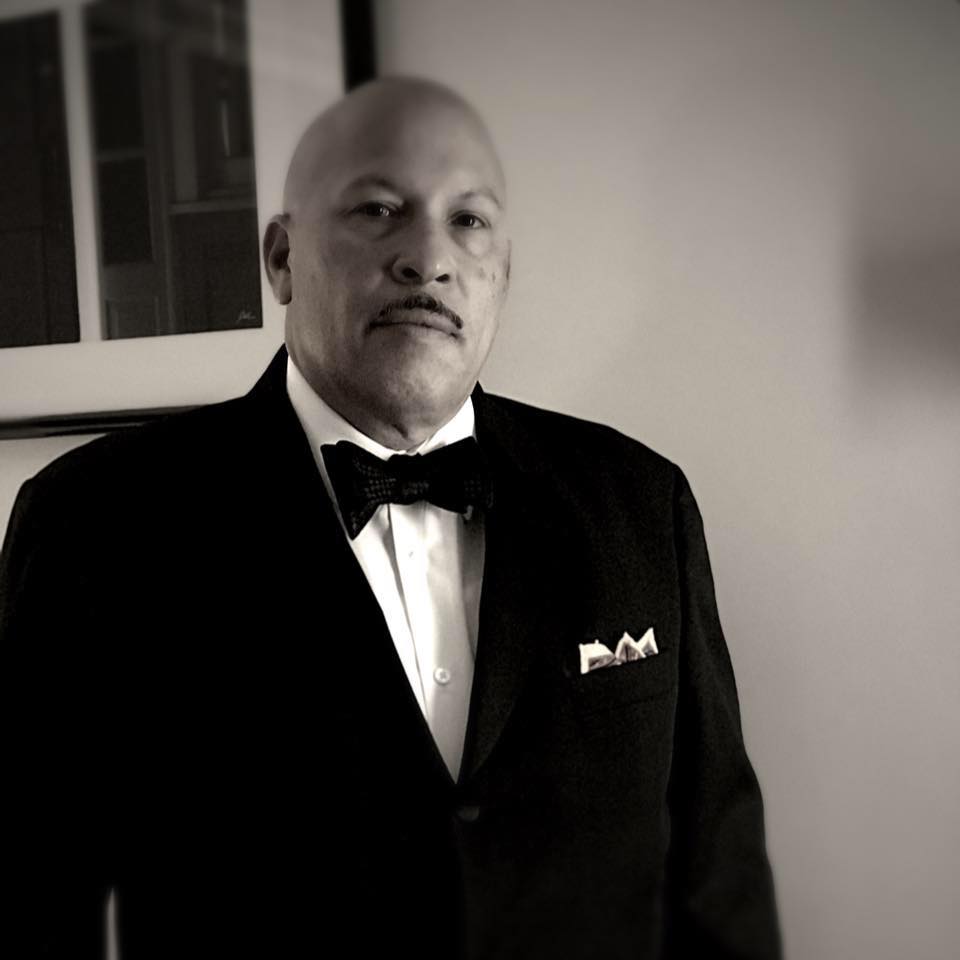 Are you ready to explore another realm?
Antonio Rodriguez is well known for his talents as a psychic medium. With over five decades of experience, ever since he can remember, Antonio Rodriguez has felt a connection to the other side. From a young age, he had a heightened sense and feeling of the energy when he walked into a room. Not knowing what it was or how to discuss it. He brushed it aside and moved on with life. Today, Antonio is embracing his natural talents and gifts embarking upon his career as a professional psychic medium.
Marni sync's up with Antonio as he demystifies the other-side. They talk spiritual guides and angels, the spectrum of psychic abilities, Tarot, and of course, his workout that fuels him for success.
Connect with Antonio Rodriguez
Please enjoy today's episode, if you like what you hear, leave us a five-star review on itunes, google, or your preferred listening platform.  Sign up for our monthly newsletter for invites to VIP events, deals and news at www.marnionthemove.com.  Follow us on instagram @marnionthemove or Facebook @marnionthemove