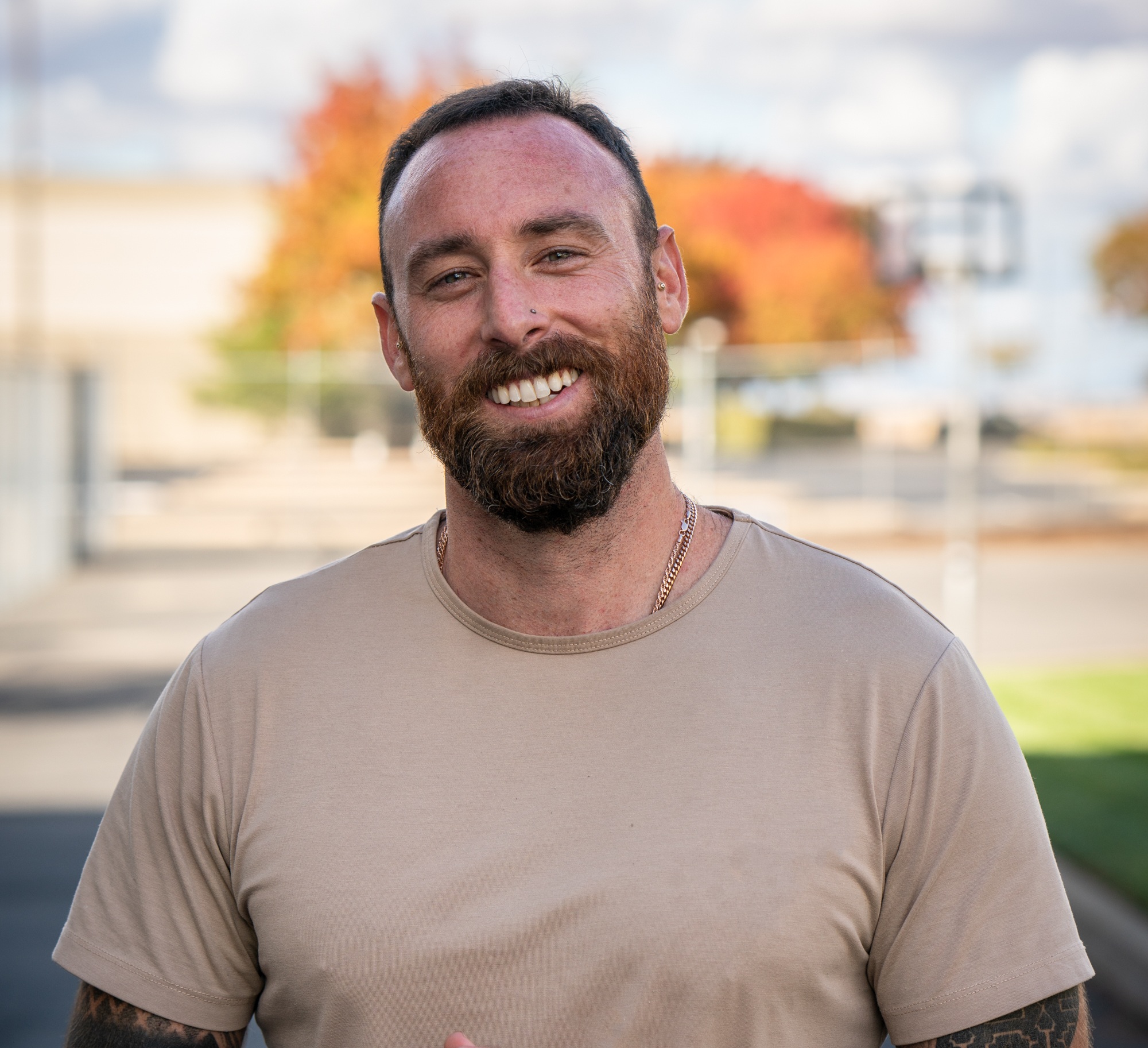 Today on the podcast I sync up with Ryan Duey the Co-Founder and CEO of Plunge.  One of the COOLest new wellness companies to hit the scene over the past few years.  Plunge is a cold plunge tub and high heat sauna company, born out of a garage in 2020 when the world shut down. Ryan and I talk about when and how he launched the company with biz partner Michael Garret, the inspiration behind it and his personal experience with cold water therapy and  immersion, the health benefits of cold plunging, the companies growth trajectory and how Ryan stays healthy and fit.
CONNECT
Plunge on Instagram
Ryan Duey On Instagram
Marni On The Move Instagram, TikTok, LinkedIn, or YouTube`
Marni Salup on Instagram and Spotify
SUBSCRIBE TO OUR NEWSLETTER
Sign up for our weekly newsletter, Do What Moves You, for Marni on the Move updates, exclusive offers, invites to events, and exciting news!
OFFERS
DeltaG: Get 20% off deltaG Ketones today at www.deltagketones.com use our code Marni20
SUPPORT THE PODCAST
Leave us a review on Apple. It's easy, scroll through the episode list on your podcast app, click on five stars, click on leave a review, and share what you love about the conversations you're listening to. Tell your friends to what you love on social. Screenshot or share directly from our stories the episode you're listening to, tag us and the guests.