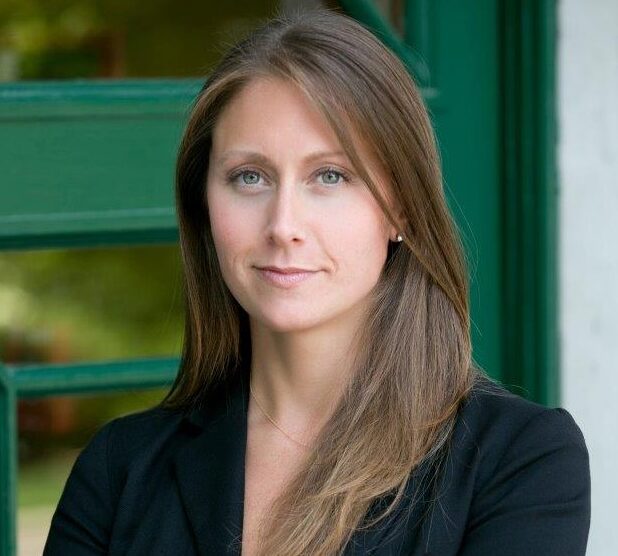 Meridith Cass is CEO and Founder of Nix Biosensors, the game changing consumer hydration biosensor company responsible for pioneering a revolutionary biosensor and app that measures hydration levels in real-time from sweat amount to electrolyte loss. This innovation is sweeping the sports and endurance sports landscape as well as helping soldiers and laborers monitor their hydration needs and avoid the negative effects of dehydration.
Meridith was just included on Inc.'s 2023 Female Founder 200 List, a group of leaders whose innovations and leadership are creating positive change in the world.  Meridith founded Nix with the mission to change the way we practice healthcare by providing new tools to help consumers access, understand, and act on their personal biology outside traditional settings of healthcare.
We talk about Nix Biosensors, where the idea for the company and hydration biosensor began, the connection between sweat and electrolyte loss to athletic performance and how this varies for everyone, the many benefits and biometrics the Nix Hydration Biosenor has to offer and how the company is growing.  We talk about the exercise and wellness that fuel Meridith for success, what she is reading and watching in her spare time!
Cass is a graduate of Bryn Mawr College, where she received the Anna Pell Wheeler Prize in Mathematics, a Harvard Business School graduate, a Kauffman Fellow, and a Harvard Business School Blavatnik Fellow. Prior to starting Nix, Cass worked with several Boston and New York based venture capital firms in the creation of seven life science and consumer portfolio companies, leveraging a venture creation model. She is a former collegiate basketball player-turned-runner and has run nine marathons including all of the World Majors. Cass is a staunch believer that truly disruptive innovation in healthcare will be driven by highly personalized data in the hands of the consumer, and that this model has the power to transform today's sick-care system into a practice of proactive health care.
CONNECT
Nix Biosesnsors on Instagram
Marni On The Move Instagram, Facebook, TikTok, LinkedIn, or YouTube
Marni Salup on Instagram and Spotify
SUBSCRIBE TO OUR NEWSLETTER
Sign up for our weekly newsletter, The Download, for Marni on the Move updates, exclusive offers, invites to events, and exciting news!
SUPPORT THE PODCAST
Leave us a review on Apple. It's easy, scroll through the episode list on your podcast app, click on five stars, click on leave a review, and share what you love about the conversations you're listening to. Tell your friends to what you love on social. Screenshot or share directly from our stories the episode you're listening to, tag us and the guests, and use our new Marni on the Move Giphy!