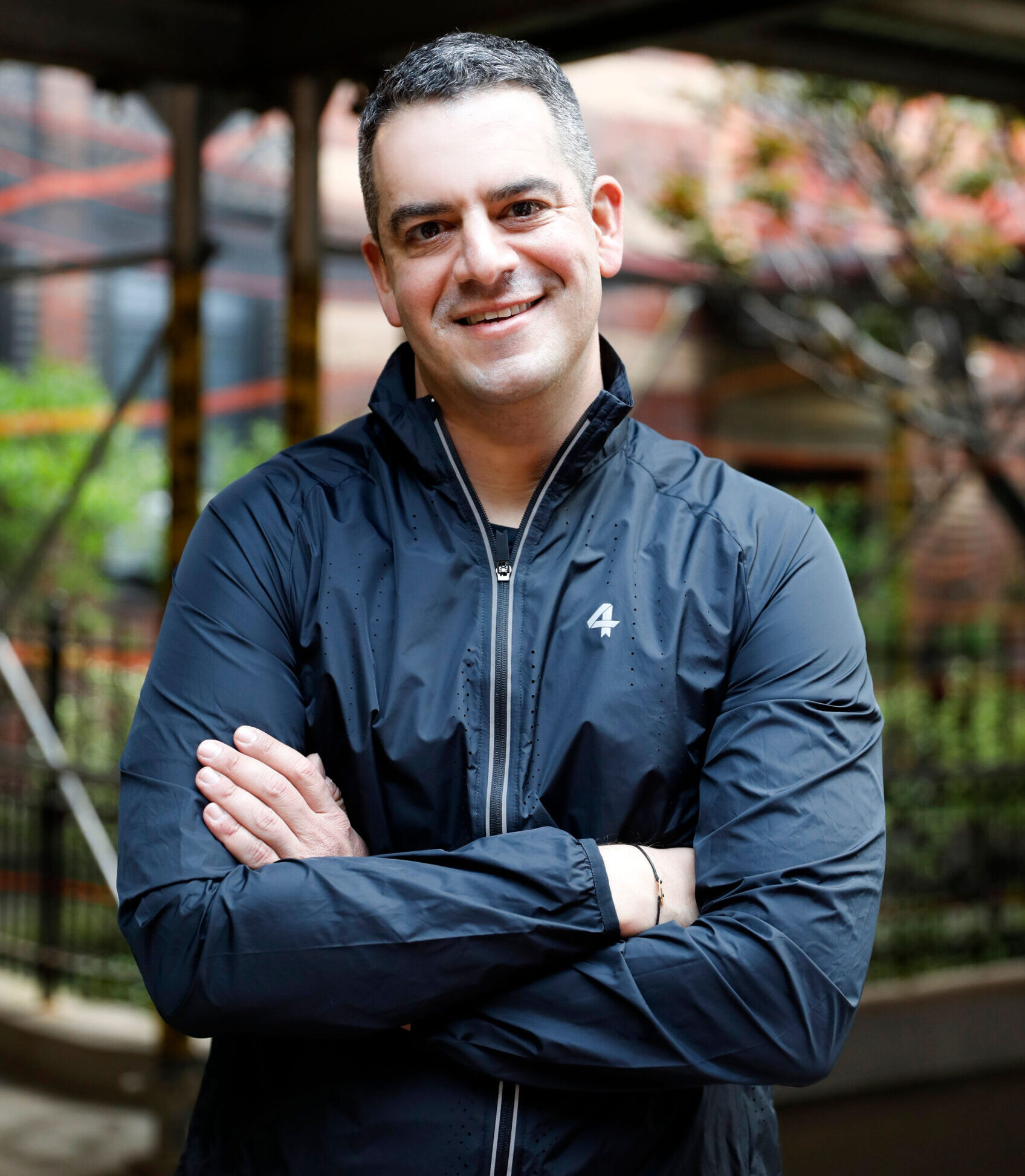 Daniel Shapiro is the Founder & CEO of Fourlaps, the super stylish and functional athletic apparel and leisure wear brand catering to the needs of fashion-minded, runners, tennis players, and fitness goers, men and women, looking to sweat in style.  It all began when Daniel recognized a major gap in the mens athletic apparel market. As an athlete, he was disapointed in the industry's lackluster offerings for men.  Armed with over fifteen years of experience at major fashion brands, Daniel knew that to get what he wanted, he'd have to create it himself. He was in search of a well-designed athletic apparel brand made for the urban professional. Since the brands launch in 2019, with its initial mens collection, Daniel has expanded to launch a womens line of athletic apparel and leisure wear, that I am loving!  Today on the podcast I sync up with Daniel to get the inspirtion behind the awesome designs, where it all began, his current exersice and workout routine fueling him for success, and how he fits it all in with his busy schedule.
CONNECT
Fourlaps on Instagram
Marni On The Move Instagram, Facebook, TikTok, LinkedIn, or YouTube
Marni Salup on Instagram and Spotify
OFFERS
InsideTracker: Get 20% percent off today at InsideTracker.com/marnionthemove
SUPPORT THE PODCAST
Leave us a review on Apple. It's easy, scroll through the episode list on your podcast app, click on five stars, click on leave a review, and share what you love about the conversations you're listening to. Tell your friends to what you love on social. Screenshot or share directly from our stories the episode you're listening to, tag us and the guests, and use our new Marni on the Move Giphy!
SUBSCRIBE TO OUR NEWSLETTER
Sign up for our weekly newsletter, The Download for Marni on the Move updates, exclusive offers, invites to events, and exciting news!