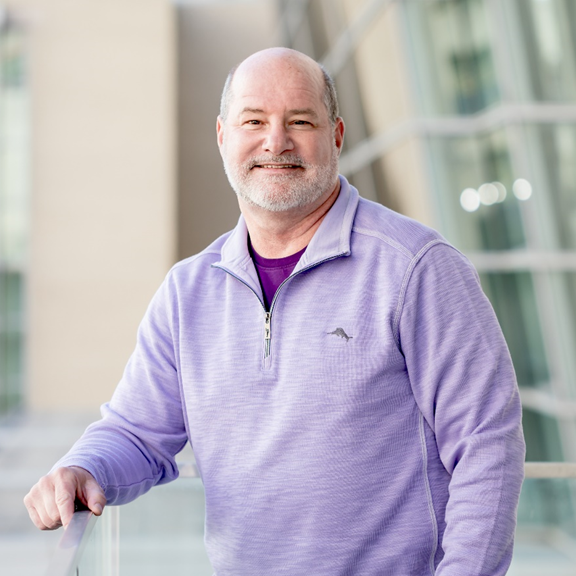 Dr. Patrick Porter is a global pioneer in brainwave entrainment technology and the Founder of BrainTap Technologies. We are talking brain fitness, health and how you can optimize your brains peak potential and why it so important.
Duriing our conversation, Dr. Porter dials listners in to the science behind his revolutionary concept of braintapping, a unique and proprietary approach to guided mediation and an easy way to relax, reboot and revitalize by simply optimizing your brain's peak potential. He shares how you can leverage the power of the BrainTap headsets and the thousands of sessions in a library of over 400 guided audio programs for stress reduction, difficulty sleeping, low energy and focus. The neuroscience and research backed programs have been proven to help people with Autism, ADHD, ADD, Dementia, Insomnia, Weight Loss and more.
Dr. Porter and I sync up about:
The power of light therapy and healing capabilities of Infrared on the brain
Understanding "Leaky Brain" The Gut-Brain Relationship and the Braine Biome
Getting rid of low level chronic stress
Identifying good stress vs bad stress
Learn to better shift gears in our nervous system
Balancing your Alpha and Beta brainwave's to enhance production of all the necessary neurotransmitters needed for optimal function of body and mind.
How you can train your brain to go to different frequencies that mirror the ocean or the mountains
How exercising the body, is also exercising the brain
Why Braintapping is great for athletes and recovery…
How fast we can move the brain and upregulate the thriving brain or Para synthetic system and downregulate stress hormones like cortisol and norepinephrine to get our brains in an optimum state
This is an incredibly eye-opening convo and game changing product. The BrainTap headset and programs are amazing! Totally jumpstarted my journey into meditation and HUGE thanks to Dr. Daryl Gioffre, (MOTM Ep #153 ) for connecting us!
CONNECT
BrainTap on Instagram and Facebook
Marni On The Move Instagram, Facebook, or YouTube
Marni Salup on Instagram and Spotify
SUBSCRIBE
Sign up for our weekly newsletter, The Download for Marni on the Move updates, exclusive offers, invites to events, and exciting news!
TRAIN
Meet me on Zwift, Strava, or Peloton
OFFERS
Take control of your health and wellness journey with InsideTracker, the ultra-personalized nutrition platform that analyzes your blood, DNA, and lifestyle to help you optimize your body from the inside out. Transform your body's data into meaningful insights and a customized action plan of the science-backed nutrition recommendations you need to optimize your health!  Get 25% percent off today at InsideTracker with our code CHEERSMARNI
Head over to our SHOP page for additional offers from Marni on the Move partners, sponsors, and guests
SUPPORT THE PODCAST
Leave us a review on Apple. It's easy, scroll through the episode list on your podcast app, click on five stars, click on leave a review, and share what you love about the conversations you're listening to.
Tell your friends to what you love on social. Screenshot or share directly from our stories the episode you're listening to, tag us and the guests, and use our new Marni on the Move Giphy!
SPECIAL THANKS
Emma Steiner for help with show notes, guest research, and social media.
Skye Menna for help with guest research and outreach, social media, and public relations