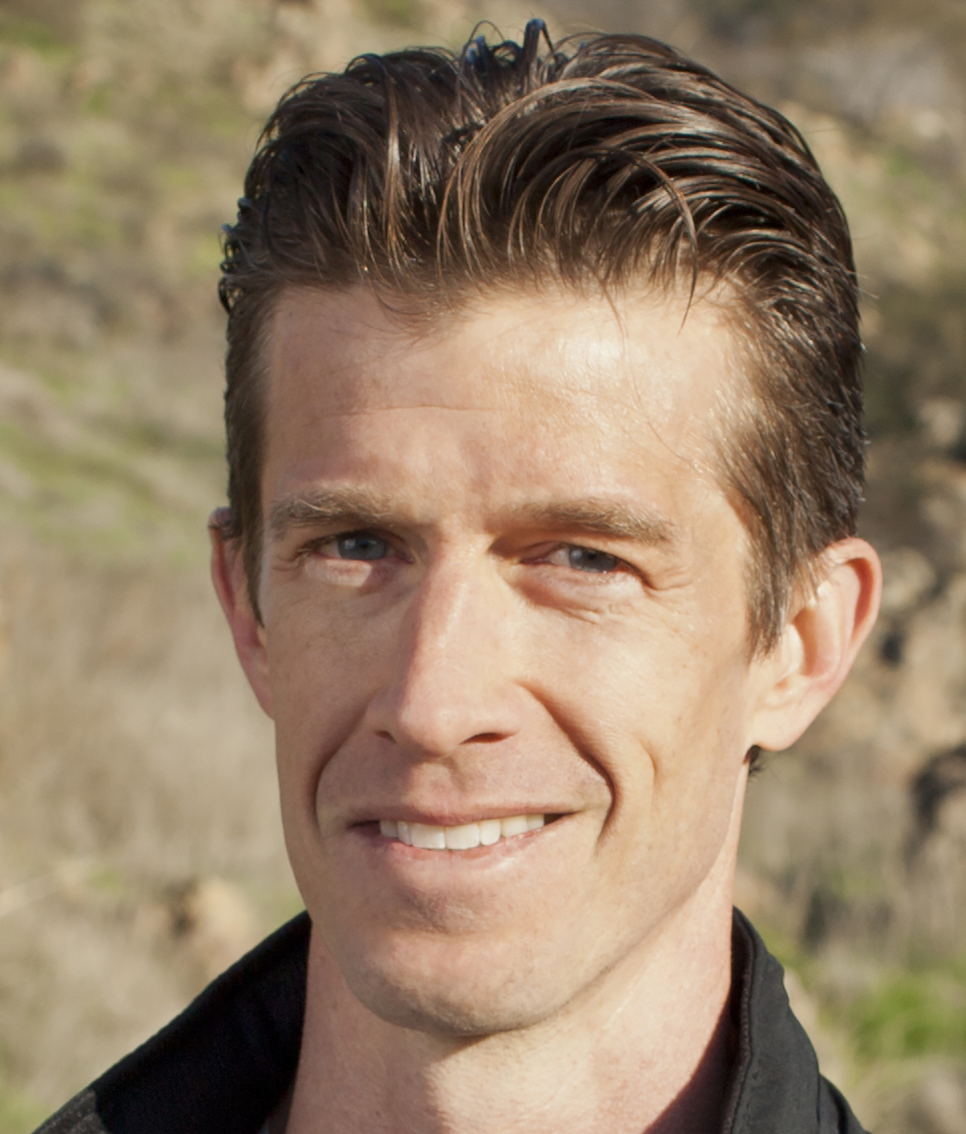 Matt Fitzgerald is a world-renowned sports journalist, nutritionist, and endurance sport coach. He's a true expert on all things fitness, having written more than 20 books on sports performance, training, fueling, and the importance of mental toughness.
On today's episode, Matt and I sync up about his latest book, The Comeback Quotient. Matt shares his wisdom on building mental fitness, and how the greatest athletes are the ones who possess the ability to make the best of a bad situation. Matt takes us through the steps of coming back from a challenge and tells us how these steps can be used in all areas of life—not just athletics.
We chat about Matt's signature 80/20 training plan, and the common misconception that training needs to be hard all the time. You, too, can be trained by Matt! His endurance training plans can be found both on his website and on Training Peaks. He also provides customizable plans through his website, and he offers one-on-one training with a lucky five people at a time.
Matt also talks about his battle with COVID-19, and how he's using his own strategies from The Comeback Quotient to fuel him through his recovery. We discuss how Chinese medicine might help with chronic fatigue and sync up about the importance of recognizing the severity and threat of the COVID-19 virus.
Matt truly inspires us to reframe our mindset in the midst of obstacles—through his expertise, we can all become "ultrarealists."
CONNECT
Matt Fitzgerald on Instagram, Facebook or Twitter
MarniOnTheMove Instagram, Facebook, or LinkedIn
Marni Salup on Instagram and Spotify
SUBSCRIBE
Sign up for our weekly newsletter, The Download for Marni on the Move updates, exclusive offers, invites to events, and exciting news!
TRAIN
Meet me on Zwift, Strava, or Peloton
OFFERS
Take control of your health and wellness journey with InsideTracker, the ultra-personalized nutrition platform that analyzes your blood, DNA, and lifestyle to help you optimize your body from the inside out. Transform your body's data into meaningful insights and a customized action plan of the science-backed nutrition recommendations you need to optimize your health!  Get twenty percent off today at InsideTracker with our code THANKYOUMOTM.
Mad Ritual CBD Balm has changed our sports and fitness recovery game in a big way!  Get ready to recover like a rebel with these awesome high quality CBD infused products!  Shop with our code marnionthemove for 15% off your purchase..
Head over to our SHOP page for additional offers from Marni on the Move partners, sponsors, and guests including Navitas Organics, Sun Potion, Amrita Health Foods and more.
SHARE
Leave us a review on Apple. It's easy, scroll through the episode list on your podcast app, click on five stars, click on leave a review, and share what you love about the conversations you're listening to.
Tell your friends to what you love on social. Screenshot or share directly from our stories the episode you're listening to, tag us and the guests, and use our new Marni on the Move Giphy!
SPECIAL THANKS
Emma Steiner for show notes, guest research, and social media.
Skye Menna for guest research and outreach, social media, and public relations