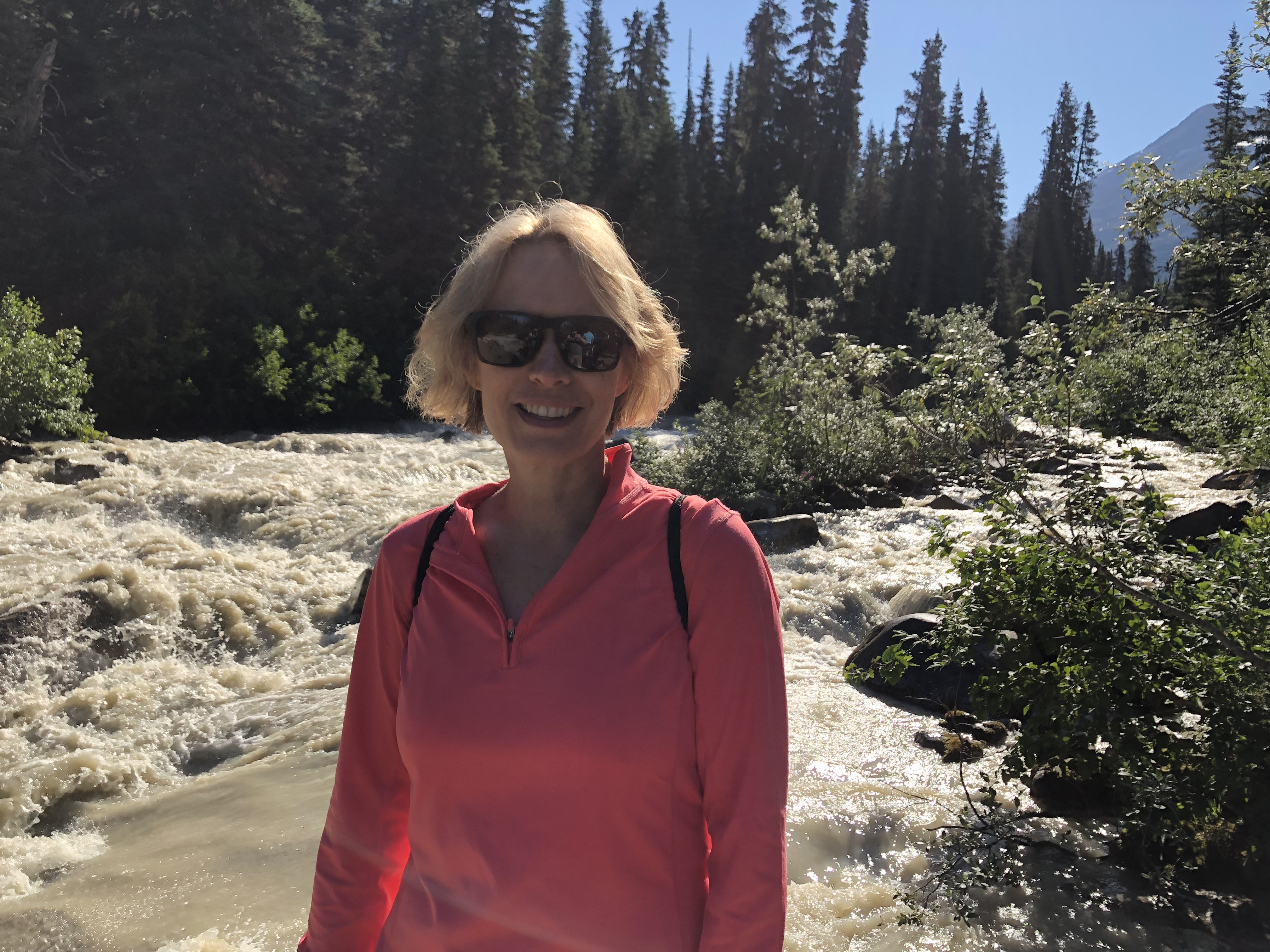 Have you ever wondered what all the buzz is about honey – raw, unfiltered, local, Manuka – or maybe why honey should be a staple in your diet, beauty, or wellness routine?  Marni sync's up with Rebecca Remley, the CEO of Wedderspoon Organic – the #1 selling Manuka Honey brand in the U.S.  Get ready to listen and learn…
Today's episode is inspired by Marni's personal nutrition and wellness routine where she has been using honey for nearly a decade for everything from allergies and overall wellness to fueling during endurance running and triathlon.
Rebecca offers insight into the Manuka Honey Industry, the world famous Manuka Bees, the wonderful products at Wedderspoon Organics, how honey is fueing her career.
Rebecca Remley has been instrumental in developing the Manuka Honey category in the U.S. Her stewardship of the brand reflects Wedderspoon's unique founding ethos of bringing ethical, non-GMO and Organically Certified natural Manuka food & body care products to consumers around the world. Since taking the helm as CEO in 2015, Remley has driven brand awareness through consumer education, innovation, and traceability in the supply chain from hive to home.
Wedderspoon Organic has an array of Manuka Honey wellness products, including jarred raw Manuka Honey, drops and pops, Manuka Honey Apple Cider Vinegar, a new skincare line, as well as a new Manuka Honey Plus line. Rebecca tells us about them all.
These products can be found in natural food stores, conventional grocery retailers, e-commerce and drug stores in various countries including the U.S., Canada, and U.K., as well as more than 60 countries around the world.
Please enjoy today's episode, if you like what you hear, leave us a five-star review on itunes, google, or your preferred listening platform.  Sign up for our monthly newsletter for invites to VIP events, deals and news at www.marnionthemove.com.  Follow us on social @marnionthemove, follow @wedderspoonofficial on Facebook, @wedderspoonofficial on Instagram  and of course, for more info on Wedderspoon Organic, head over to their website www.wedderspoon.com