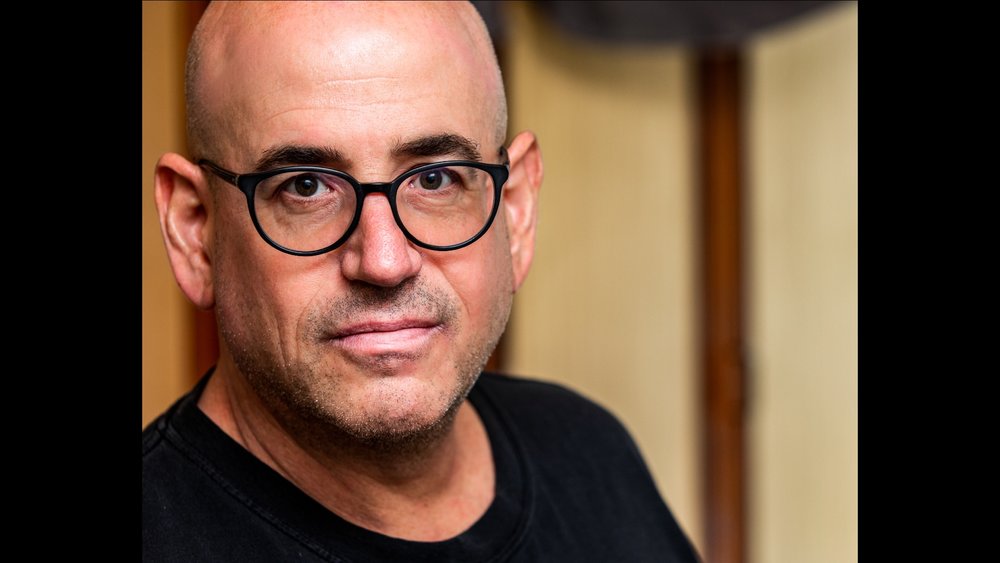 Looking for a road map to navigate your life?  Curious about your energetic DNA? Stephen Rebolledo and Human Design have a solution for you!
Human Design is a system of tools and charts, a syntheses of ancient and modern sciences, combining Chinese I'Ching, the Hindu Brahmin Chakra Sytstem, Kabbalah, with some elements of Astrology, that offer an inside look into your genetic design and essentially, provide you with a personal manual for life.
Stephen Rebolledo is the Founder of Human Design Now and Genetic Yoga. Headquartered in NYC, he is one of the the top analysts and practitioners of Human Design and one of twenty lucky individuals who had the opportunity to study with and learn directly from the Founder and master of Human Design, Ra Uru Hu.
The Human Design System's signature Bodygraphing chart offers deeper intelligence into who we are, what makes us tick and how we flow in life. It is a guide to help you improve, connect with yourself and understand who you are so you can make better decisions in relationships, career, parenting, and effiecntly manage challenges and obstacles along the way.
On this episode Marni sync's up with Stephen to discuss doing what you love and why it's so important to be authentically you, the nuances of Human Design-The Four Types, Strategy + Aura, Inner and outer Authority, definitions, Profiles and angles, how it relates to career, parenting and relationships and why you should be sleeping in your own Aura!
Connect
www.marnionthemove.com