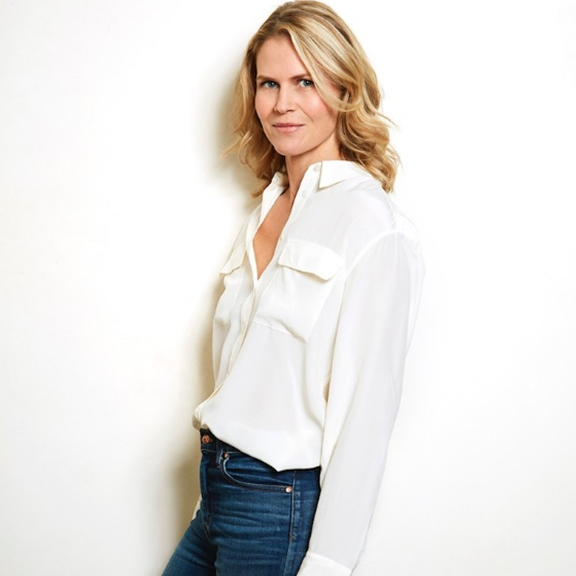 Get ready to be transported to the French Countryside of Aix-en-Provence on today's episode with Shirin von Wulffen, the co-founder of beauty and lifestyle company, Bastide, where she is partners with her husband renowned hairstylist, Frédéric Fekkai. With a shared passion for living beautifully, simply, and authentically, this is also the philosophy behind the brand.
Together Shirin and Frédéric launched Bastide in 2016 with a collection of lotions, soaps, fragrances , candles, and cult products like scented amber crystals, all inspired by the wellness philosophy of Provence and founded on a commitment to clean, toxin-free living.  Infused and formulated with the wonderful herbs, flowers, oils and honey from the region.  Bastide is a family business that represents a homecoming for  Frédéric Fekkai—and a celebration of his native Aix-en-Provence and is a special place for Shirin and their family. Bastide's products for skin, body and home are all made in local workshops by artisans—whose roots date back generations.  Shirin and Frédéric sourced the best of these heritage makers for their collection.
In this conversation, Shirin talks about her upbringing from Iran to Virginia, her early beginnings in fashion and PR in Germany and Milan, and and how she ultimately landed in NYC. She shares the inspiration and influence behind her beautifully designed, formulated and fragrant collection of products and heritage brand, Bastide, and of course she shares her fitness and wellness secrets for success!
Connect On Social
@BastideOfficial on Instagram, Facebook, Twitter
@MarniOnTheMove Instagram, Facebook, or LinkedIn
Shop our Offers, Deals, and Favorite Products + Brands
Sign up for our Newsletter, The Download for Marni on the Move updates, exclusive offers, invites to events, and exciting news!