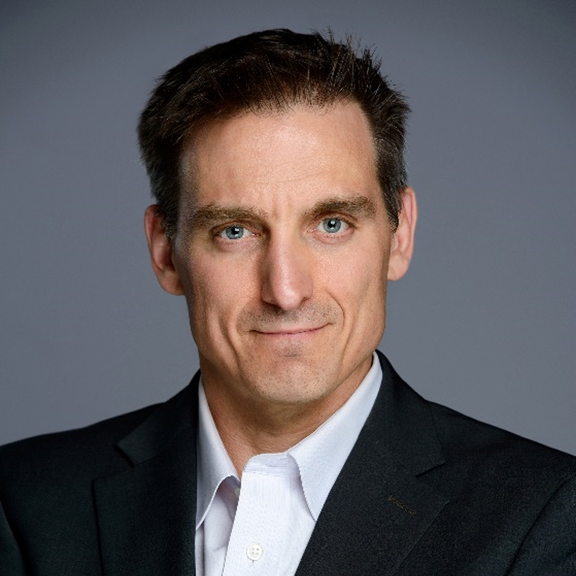 Where's your next race-cation going to be? One of the things we love about racing is traveling to new cities, discovering exciting places, exploring new terrain, and there is no shortage of opportunities thanks to The IRONMAN Group.
Shane Facteau is the Chief Operating Officer of The IRONMAN Group. Shane has been with the company for 20 years from the initial launch of the iconic IRONMAN Lake Placid to the now 235+ events worldwide.  On this episode Shane shares exciting news about new races and cities being added to IRONMAN® Triathlon Series and  IRONMAN® 70.3  Series. Marni and Shane talk Rock 'n' Roll Marathon Series® , Abbott World Marathon Majors, and the Standard Chartered Singapore Marathon™. Shane shares the philosophy and approach behind  The IRONMAN Group selection process on where to host events, how the company prioritizes athlete experience, and how the events impact economic development and tourism.
In the spirit of triathlon, this episode is the second in a three part series, with three unique guests from The IRONMAN Group  on the history, growth, and future of the IRONMAN® Triathlon Series and triathlon, the Rock 'n' Roll Marathon Series® and running and mass participation sports events around the globe.   If you haven't already downloaded the Marni on the Move conversation with Andrew Messick, The IRONMAN Group President and CEO, we highly recommend you have a listen to get the scoop on all of the great acquisitions, digital offerings, new website, growth and expansion of the company.
As part of Wanda Sports Group, The IRONMAN Group is the largest operator of mass participation sports in the world and provides more than a million participants annually the benefits of endurance sports through the company's vast offerings. Beginning as a single race, The IRONMAN Group has grown to become a global sensation with more than 235 events across 55+ countries.
In addition to aforementioned races, The IRONMAN Group operates a global portfolio of events that also includes IRONKIDS®, ITU World Triathlon Series,  the Standard Chartered Singapore Marathon™ and The Sun-Herald City2Surf® presented by Westpac, Ultra-Trail® World Tour events including Tarawera Ultra and Ultra-Trail Australia™, mountain bike races including the Absa Cape Epic®, road cycling events, and other multisport races.
CONNECT
@IRONMANTri on Instagram,Facebook, and Twitter
@RunRockNRoll on Instagram or Facebook
@MarniOnTheMove Instagram, Facebook, or LinkedIn
Sign up for our newsletter, The Download for Marni on the Move updates, exclusive offers, invites to events, and exciting news!
Shop our Sponsor Offer
Mad Ritual CBD Balm has changed our sports and fitness recovery game in a big way!  Get ready to recover like a rebel with these awesome high quality CBD infused products!  Shop with our code marnionthemove for 15% off your purchase.