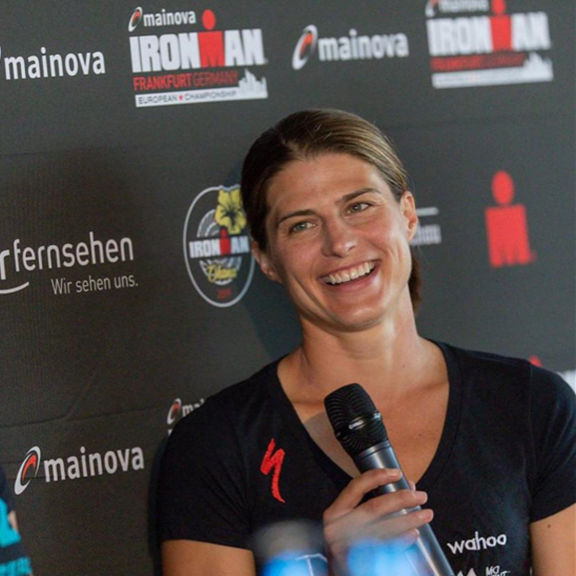 Sarah True is a 2x Olympian and Ironman Triathlete. On todays episode, Sara and I are talking all things triathlon including her journey into athleticism, the Olympics and Ironman, the successes and challenges along the way, triathlon strategy, race nutrition, the benefits of indoor bike training on her Wahoo and more. While we are talking mostly about triathlon, this conversation is about so much more. It's about determination, focus, and mindset. Whether you are a triathlete, runner, yogi or listening for career motivation, you  are going to feel inspired and empowered to get moving!
I hope you enjoy!
If you like what you hear, leave us a review on Apple Podcasts. It's easy, scroll though the list of Marni on the Move podcasts on your app, click on Write A Review. Share what you like about the podcast, your favorite episodes, and what inspires you.
Connect On Social
@SarahTrue Instagram, Facebook, Twitter
@MarniOnTheMove Instagram, Facebook, or LinkedIn
Shop our Offers, Deals, and Favorite Products + Brands
Sign up for our Newsletter, The Download for Marni on the Move updates, exclusive offers, invites to events, and exciting news!