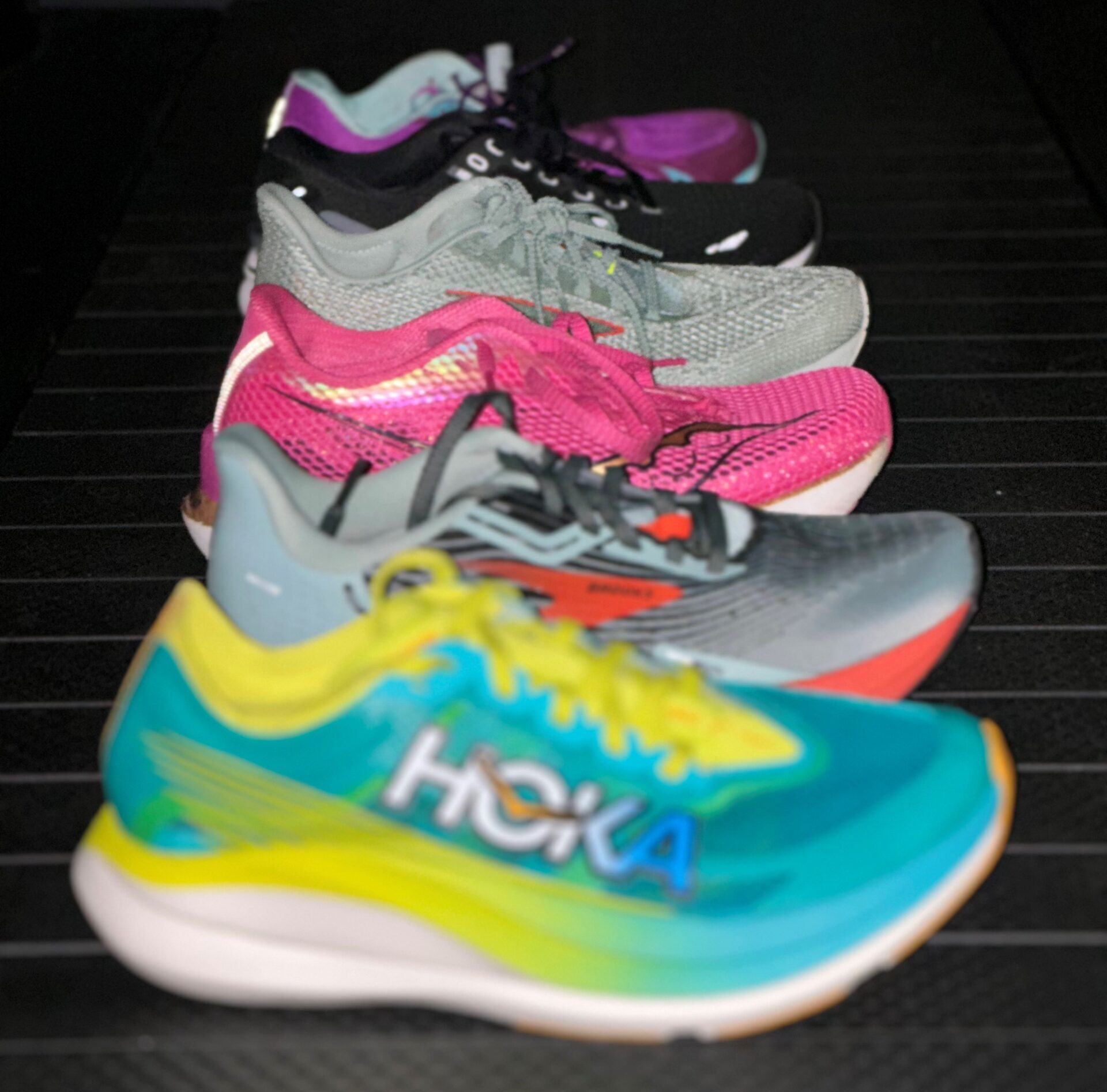 Today on MondayMoves, I'm talking all things running shoes from what you need to know when buying your first pair to what you should consider when adding te high tech supershoes to your stacked quiver.  I am sharing from my decades+ experience running, racing, and researching tech and shoes.    I'm offering insight on gait analysis, support, cushion, drop, and carbon.
CONNECT
Marni On The Move Instagram, Facebook, TikTok, LinkedIn, or YouTube
Marni Salup on Instagram and Spotify
SUBSCRIBE TO OUR NEWSLETTER
Sign up for our weekly newsletter, The Download, for Marni on the Move updates, exclusive offers, invites to events, and exciting news!
OFFERS
InsideTracker: Get 20% percent off today at InsideTracker.com/marnionthemove
DeltaG Ketones: Get 20% Off today at dektagketones.com
Edens: 30% Off Marni30 at edens.january.ai
SUPPORT THE PODCAST
Leave us a review on Apple. It's easy, scroll through the episode list on your podcast app, click on five stars, click on leave a review, and share what you love about the conversations you're listening to. Tell your friends to what you love on social. Screenshot or share directly from our stories the episode you're listening to, tag us and the guests, and use our new Marni on the Move Giphy!