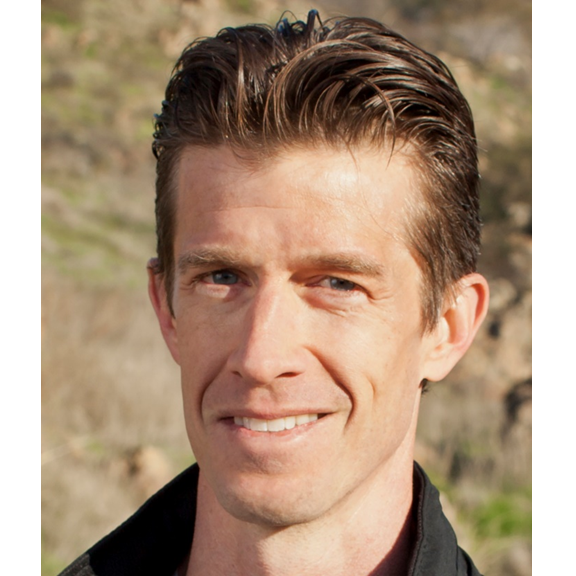 Matt Fitzgerald is a world renowned endurance sports writer. He has authored some of the best books on running, triathlon, sports nutrition and mindset. Many of which are my favorites and go-to's. His many books include the bestselling Racing Weight, Iron Wars, 80/20 Running, 80/20 Triathlon, How Bad Do You Want It and his newest book, Running the Dream. Matt is also a renowned running and triathlon coach, is a sports nutritionist, and a lifelong athlete.
On today's episode I sync up with Matt about his recent book, Running The Dream, which is about his experience living at altitude for 13 weeks and training with the Hoka Northern Arizona Elite Team  and Coach Ben Rosario. He completely immersed himself in the "pro-life," from nutrition, and training to recovery and sleep. We talk about where his journey began with running, his passion for Marathoning, his career as a writer, and his foray into coaching.  We talk about the philosophy behind  80/20 running, the psycho-biological concept of mind over muscle which he writes about in how Bad Do You Want it, and his famous, very personal book, Life is a Marathon. Matt also shares insight on his next book, coming out in December, The Comeback Quotient, his experience with COVID-19 and how he is making his own comeback to running,  and what he has lined up on the horizon.
CONNECT
Matt Fitzgerald on Instagram, Facebook or Twitter
MarniOnTheMove Instagram, Facebook, or LinkedIn
Marni Salup on Instagram @MarniSalup
SHOP
Mad Ritual CBD Balm has changed our sports and fitness recovery game in a big way!  Get ready to recover like a rebel with these awesome high quality CBD infused products!  Shop with our code marnionthemove for 15% off your purchase
Head over to our SHOP page for additional offers from Marni on the Move partners, sponsors, and guests including Amrita Foods, Mad Ritual CBD balm, Navitas Organics, Sun Potion,and more.
SUBSCRIBE
Sign up for our monthly newsletter, The Download for Marni on the Move updates, exclusive offers, invites to events, and exciting news!
Check out past editions: January 2020, November 2019. August 2019  December 2018 November 2018
SHARE
Leave us a review on Apple. It's easy, scroll through the episode list on your podcast app, click on five stars, click on leave a review, and share what you love about the conversations you're listening to.
Tell your friends to what you love on social. Use our new Marni on the Move GIF in your Instagram Stories. Screenshot or share directly from our stories the episode you're listening to, tag us and the guests, and add our GIF.
#DOWHATMOVESYOU #GETMOVING #MARNIONTHEMOVE