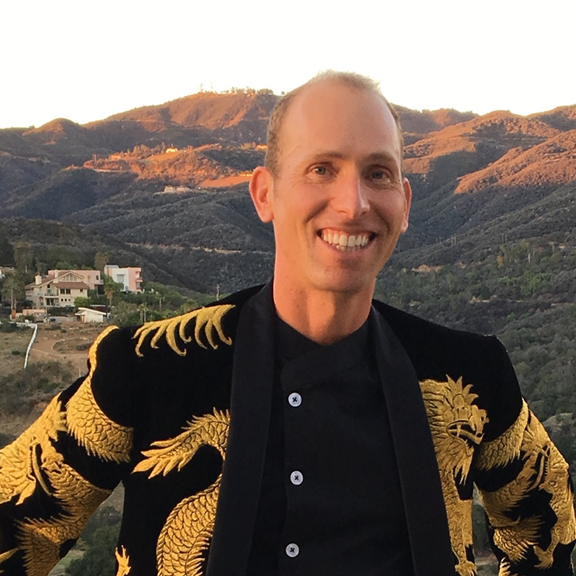 Jonathan Toker, Ph.D., is the Founder of Salstick® and Toker Engineering, LLC. He is also an elite level trail runner and triathlete, former pro triathlete, with his Ph.D in Organic Chemistry from The Scripps Research Institute and is the Slowtwitch Science editor.
For Jonathan, It all began in mid-2002, as a long-distance professional triathlete competing in long distance triathlon races, he grew weary of taping electrolyte capsules on his bike top tube. One race in particular, it was raining and his capsules turned to mush except the section under the electrical tape he used, and while he managed to finish that race with some salt in his system, he decided there had to be a better way to hold and dispense capsules, Saltstick® was born in 2006 and is now sold in over 40 countries around the world
On today's episode, Jonathan and I are talking about the importance of hydration and electrolytes during endurance sports, everyday activities, and how Salstick®  is helping treat patients with chronic illness.   Jonathan turned his passion for endurance sports and chemistry into a career that he loves. I hope you enjoy this conversation. If you like what you hear, leave us a review on Apple, DM us on Instagram, and email Marni at [email protected] and tell us what you love.
CONNECT
@Saltstick on Instagram and Facebook 
@MarniOnTheMove Instagram, Facebook, or LinkedIn
Sign up for our newsletter, The Download for Marni on the Move updates, exclusive offers, invites to events, and exciting news!
Shop our Sponsor Offer
Mad Ritual CBD Balm has changed our sports and fitness recovery game in a big way!  Get ready to recover like a rebel with these awesome high quality CBD infused products!  Shop with our code marnionthemove for 15% off your purchase.