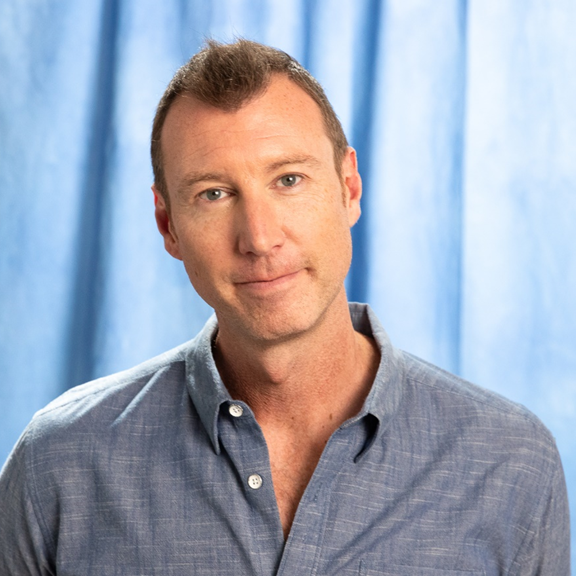 Jason Wachob is the Founder and Co-CEO of MindBodyGreen.  Connecting soul and science, MindBodyGreen is a lifestyle media brand dedicated to helping people live their best life mentally, physically, spiritually, emotionally and environmentally. On this episode of Marni on the Move, Marni syncs up with Jason about where his journey into wellness began, the inspiration behind MindBodyGreen, how the company has grown and evolved over the years and the exercise and wellness routines that fuel him for success. Listen to the inspiring story of how, ten years ago, Jason turned to Yoga for healing, discovered the magical world of wellness, and built a pioneering media brand, MindBodyGreen, around the concept of well-being. In addition to all of the terrific health, fitness, and wellness content and articles on their website, MindBodyGreen has a podcast, hosted by Jason, featuring health and wellness experts from around the globe.  MindBodyGreen also offers a functional nutrition program, classes, events and just launched a new line of supplements.
CONNECT
MindBodyGreen on Instagram @MindBodyGreen
MarniOnTheMove Instagram, Facebook, or LinkedIn
Marni Salup on Instagram @MarniSalup
Sign up for our newsletter, The Download for Marni on the Move updates, exclusive offers, invites to events, and exciting news! Tell us what you love about the show via email [email protected].
Shop our Sponsor Offer
Mad Ritual CBD Balm has changed our sports and fitness recovery game in a big way!  Get ready to recover like a rebel with these awesome high quality CBD infused products!  Shop with our code marnionthemove for 15% off your purchase.