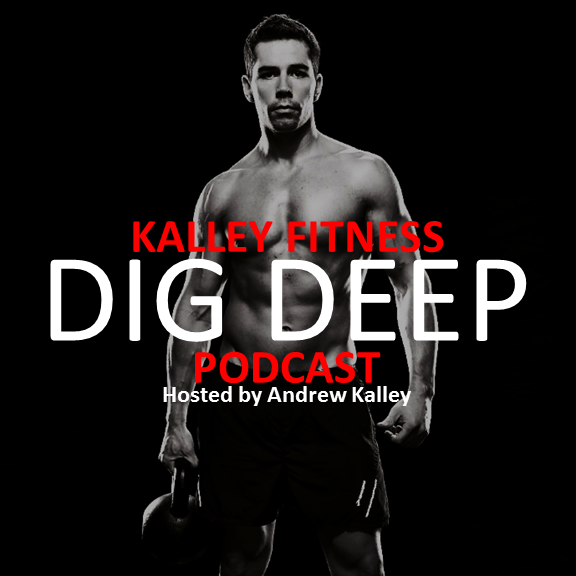 Dig Deep podcast host, endurance sports and conditioning coach,  Andrew Kalley of Kalley Fitness,  syncs up with athlete and Marni on the Move podcast host Marni Salup, to answers athlete questions on running and triathlon racing and training. Topics they cover include:
Setting your season up for success

How to plan your race calendar

The importance of goal setting

Staying motivated 

Injury prevention

Potential warning signs of overtraining
This podcast series is fueled by athletes' questions about training, racing, health, and fitness. If you have any topics you would like to hear about, feel free to message Andrew Kalley on Instagram or email your questions at [email protected].