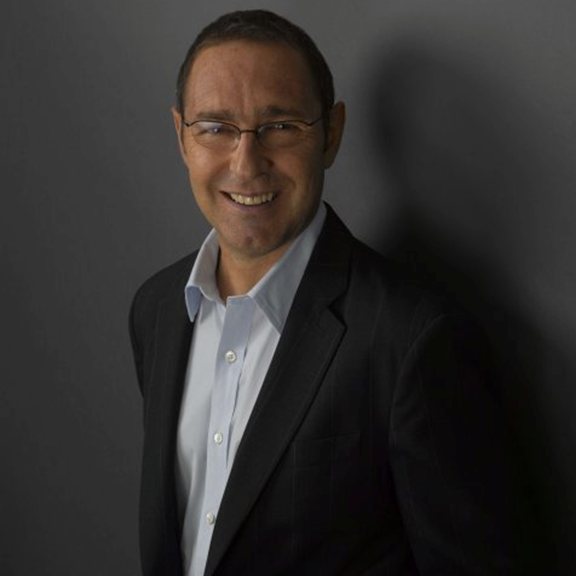 Dr. Frank Lipman is a globally renowned, trailblazer and pioneer in functional and integrative medicine. He is the Founder of Eleven Eleven Wellness in NYC, is a New York Times Bestselling Author with five books, is The Chief Medical Officer of The Well and Host of the Tune Into Wellness Podcast.
With over four decades of experience in traditional Western Medicine, alternative healing and Chinese Medicine, Dr. Lipman has helped thousands of patients from around the world. He is one of the most sought after experts and doctors in Functional Medicine.
Long term health and wellness have always been paramount to Dr. Frank Lipman.  He believes in identifying the root causes of illness, treating the underlying disturbances, and restoring balance in the body, mind and environment. And, that true health is much more than the absence of disease It is a total state of wellbeing, including physical, mental, emotional, spiritual and social components.
On this episode, Dr. Frank Lipman and I talk about where his career in traditional western medicine began, the inspiration behind his curiousity and discovery of alternative healing and Chinese Medicine, his approach to sustainable health and wellness, functional medicine and what he calls "Good Medicine". We cover topics including Lifespan Vs Health Span, Maintaining Performance of Your Organs and Mitochondria, Brain Health, Altheimers, and Dementia, and he offers a glimpse into the future of health and wellness.
Of course we also touch upon his latest book, which I highly recommend, How to Be Well: The 6 Keys to A Happy and Healthy Life. It is the ultimate easy-to-use, go-to manual for lifelong vitality. In it you'll find the Good Medicine Mandala made up of 6 rings that represent the foundational pillars of long lasting health: With over 100 simple steps you can do to live your healthiest, and happiest life, you'll be empowered to go at your own pace, one healthy step at a time.
If you like what you hear, leave us a review on Apple Podcasts. It's easy, scroll though the list of Marni on the Move podcasts on your app, click on Write a review. Share what you like about the podcast, your favorite episodes, what inspires you.
Connect On Social
@Dr.FrankLipman Instagram, Facebook, Twitter
@MarniOnTheMove Instagram, Facebook, or LinkedIn
Shop our Offers, Deals, and Favorite Products + Brands
Sign up for our Newsletter, The Download for Marni on the Move updates, exclusive offers, invites to events, and exciting news!