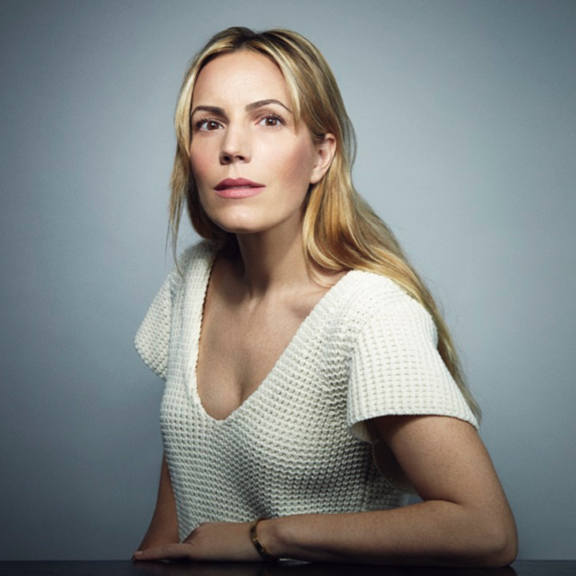 When game-changing beauty entrepreneur, Cayli Cavaco Reck, posted this quote on Instagram, "There is a great irony in the fact that the moment you start to feel comfortable in your skin, it begins to sag,"  her beauty career was set in motion. Cayli Cavaco Reck is the Founder and Creator of Knockout Beauty ®. She has pioneered an all new concept and approach to beauty with the launch of her 360-degree, full-service beauty business that encompasses highly in-depth one-on-one skincare consultations, curated online and brick and mortar retail spaces and activations, and a movement of "conscious beauty for the modern-minded."
Through her own fascination with skin and beauty, her personal skincare journey, and her willingness to spend years researching physiology, ingredients, formulations and even the way hormones affect our complexions, Cayli wanted to share her expertise and knowledge with women everywhere. What began with an inspiring, witty and beautifully curated Instagram feed, a comprehensive knowledge of skincare, and life experience has blossomed into the ever evolving Knockout Beauty.
On this episode Cayli and Marni converse about how Cayli's personal skincare journey has shaped her beauty career; growing up in NYC immersed in a world of high fashion and beauty; key learnings and inspiration from her visionary, creative parents; the instagram moment that sparked the idea for Knockout Beauty; the joys and challenges of entrepreneurship and of course we touch upon a few skin care topics incuding Rosatia and the importance of Sunscreen and SPF.
Follow Us On Social
@knockoutbeauty on Instagram and @caylicavacoreck on Instagram
@MarniOnTheMove Instagram, Facebook, or LinkedIn
Shop our 0ffers, deals, and favorite products.
Sign up for our Newsletter, The Download for Marni on the Move updates, exclusive offers, invites to events, and exciting news!