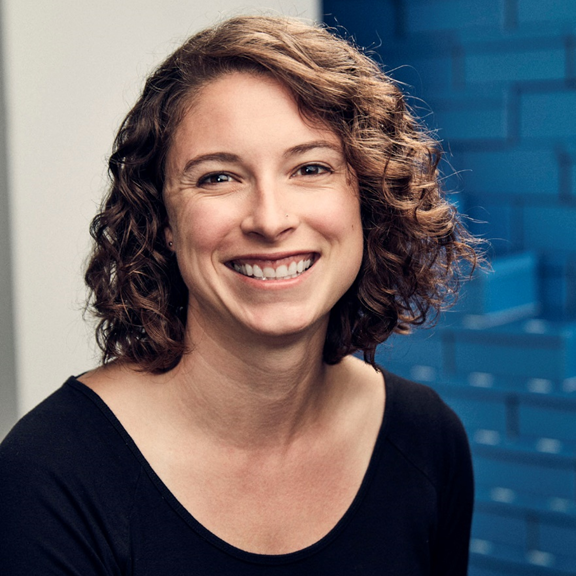 It's no secret if you are a regular Marni on the Move listener that I am a huge fan of Brooks Running and a devout Ghost wearer for all endurance running events. I'm super excited to connect you with today's guests, Brooks Running Director of Marketing, Retail, Events and Sports Marketing, Matt Weiss and Senior Footwear Product Line Manager Jena Winger.  Both Matt and Jena have been deeply immersed in the brand, product and culture at Brooks Running for years and,of course, they are both runners,  passionate about running. We are talking all things running from 70's and 80's running culture and today's global running scene to mid-sole technology, drops and quivers.
Matt and I sync up about Brooks Running company history and the philosophy behind the brands motto, Run Happy. We also talk about Brooks role in the return of American Distance Running, their famous running club-Brooks Beasts Track Club, the companies partnership with The Hanson's and the 2020 Olympic Trials.
Jena and I get technical and do a deep dive into Brooks Running's shoe design and the spectrum of shoe styles that fuel the Run Signature concept. We talk float vs feel, cushion and speed, shoes for all runners and  terrain, mileage, and drops. Jena also shares the origins of the Minimalist Running Movement and how you can determine your Naturally Habitual Motion Path to find the perfect shoes for your next run.
Brooks Running Company sells its performance footwear, apparel, sports bras and accessories in more than 50 countries worldwide. Brooks' purpose is to inspire everyone to run and be active by creating innovative gear designed to keep runners running longer, farther and faster. Founded 1914, Brooks is a subsidiary of Berkshire Hathaway Inc. and is headquartered in Seattle.
Connect
@Brooks Running on Instagram, Facebook, Twitter
@MarniOnTheMove Instagram, Facebook, or LinkedIn
Sign up for our newsletter, The Download for Marni on the Move updates, exclusive offers, invites to events, and exciting news!
Shop our Sponsor Offers!
Mad Ritual CBD Balm has changed my sports and fitness recovery game in a big way!  Get ready to recover like a rebel with these awesome high quality CBD infused products! Their CBD Balm is off the charts amazing! And I'm not the only one that thinks so, Mad Ritual has 100+ five star reviews. They also offer a terrific CBD infused total recovery supplements. Not just for athletes, the products are formulated to ease all of the aches and pains that come along with being an active human.  So, if you're sore from life, Mad Ritual gets it. Founded by women, athletes, and active entrepreneurs, they are committed to helping active folks bring more balance to their lives. Shop with our code marnionthemove for 15% off your purchase.