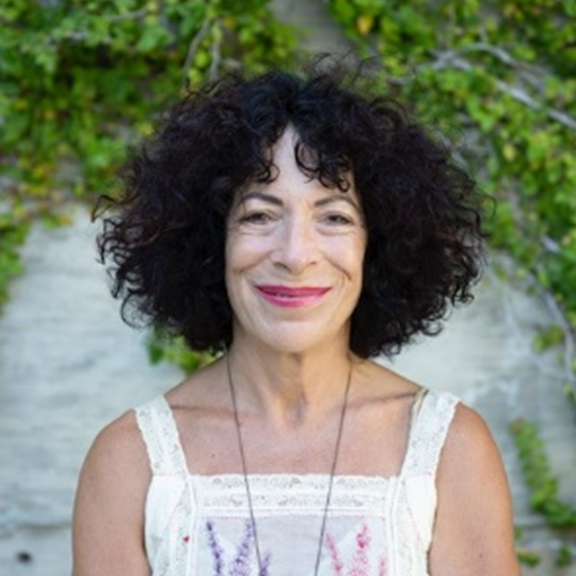 Barbara Kramer has been disrupting the fashion world for over four decades with her trailblazing and pioneering sales agencies, trade shows, and concepts, now she is turning her talent and expertise to the world of CBD and plant wellness with the launch of her new sales and representation company, The Plant Lore Agency, where she is the Founder and Vision Holder.
Focused on plant alchemy, The Plant Lore Agency is the first sales and representation agency specializing in carefully curated, emerging plant rooted products and brands in beauty and wellness with top shelf ingredients including CBD from HEMP, Adaptogens and Mushrooms, and the entire plant kingdom.
In 2018, Barbara followed her long-held love of Eastern and alternative plant medicine to focus her discerning eye and brand building know-how towards creating The Plant Lore Agency. Today the agency has an exciting portfolio of brands including Aiure Editions of Nature, Aurora Elixirs, Beboe, Buddha Bean Coffee, CBD +Nature, grön, Essentials by Adele, Hello Goldie, Love Lynn Botanicals, Lucient Botanicals,  Mi Moi, Onda and more.
World renowned for launching the first multi-brand, gender inclusive showroom and sales agency;  identifying the emergence of unisex dressing in the marketplace and launching the International Design Group trade show to support this new trend; forming a stand-alone men's and women's eponymous sales agency in NYC that represented game- changing design leaders such as Jean Paul Gaultier, Vivienne Westwood and Armand Basi; and is co-founder of the highly regarded women's advanced young designer trade fair, Designers & Agents. Now in its 25th year. It should come as no surprise that Barbara is cultivating and launching this new platform in the world of plant beauty and wellness.
On today's Marni on the Move episode, Barbara takes us back to where it all began, her early roots in fashion, her spiritual life journey, sage entrepreneurial wisdom and lessons, listening for the good invitations in life, how she is turning her talent to cultivate and grow emerging, high quality companies in plant based beauty and wellness, her new installment at 10 Corso Como and how The Plant Lore Agency is becoming the trusted voice amongst buyers and retailers in the busy lane of CBD and Plant Wellness.
Of course, Barbara shares the fitness and wellness routines that fuel her for success along with her passion for Costa Rica and her founding membership in the world class luxury retreat, Imiloa
I hope you enjoy. If you like what you hear, leave us a review on Apple
CONNECT ON SOCIAL
@Marnionthemove
SHOP MOTM OFFERS
Shop our Offers, Deals, and Favorite Products + Brands
Sign up for our Newsletter, The Download for Marni on the Move updates, exclusive offers, invites to events, and exciting news!