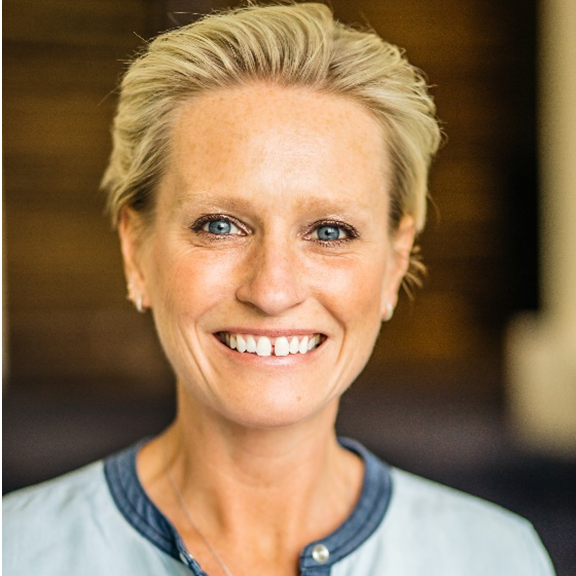 Alexandra Sharpe-Keene has an eye for discovering and curating great beauty and wellness products, treatments and therapists.  She is also an avid skier, snowboarder and runner, which is why she is at her dream job as Spa Director of The Peaks Resort + Spa in Telluride, Colorado!  Alexandra has been doing what she loves since the day she graduated from college!
As a child, Alexandra always dreamed of being a journalist. When she graduated from college, she immediately got a job working at one of the top newspapers in the UK, The Yorkshire Post,  but when her best friend called and invited her to come live and work at the Italian Ski Resort of Courmayeur, she didn't think twice.  She followed her passion and went with the flow.  Alexandra packed up for her adventure and never looked back! Throughout her career, Alexandra has worked at some of the most prestigious resorts and spas including Topnotch Resort and Spa in Vermont, The Calistoga Ranch—an Auberge Spa—in California, and now at The Peaks Resort & Spa in Telluride.
On today's episode Alexandra and I talk about where her hospitality adventure began, her love of beauty products and wellness, box canyons and spiritual vortex's, the sports that fuel her for success, her world renowned husband, Bud Keene, snowboarding pioneer and Olympic Snowboarding Coach including Gold Medalist Shaun White, and her adorable Boston Terrier, Barnaby.
We also give a shout out to some of our fave brands Lord Jones, Tata Harper, Naturopathica, and Telluride Glow.
Follow Us On Social
@MarniOnTheMove Instagram, Facebook, or LinkedIn
Shop our Offers, Deals, and Favorite Products + Brands
Sign up for our Newsletter, The Download for Marni on the Move updates, exclusive offers, invites to events, and exciting news!