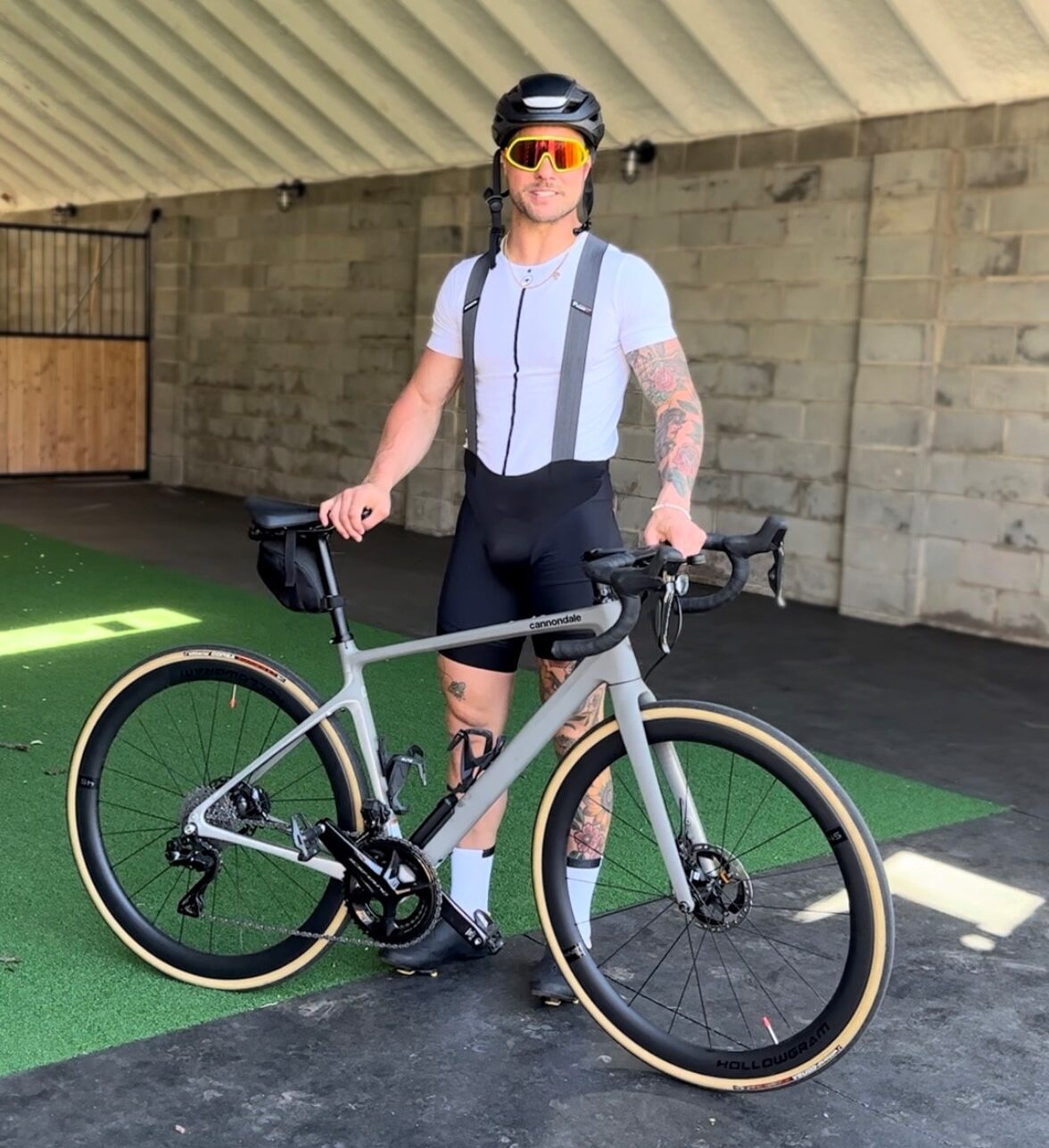 Serial entrepreneur, explorer, and philanthropist Devon M. Lévesque joins us on the Marni On The Move podcast. He is the founder of two companies: The DML Group, which invests in growth stage health and wellness companies and Creator & Company, a digital marketing agency helping brands partner with the right influencers in the space. Devon and his team have invested and spearheaded marketing initiatives for some of the largest companies in the industry including Super Coffee, Playbook, Promix, ARENA, Gymshark and more.
Aside from his business ventures, Devon lists mental and physical health as a top priority. He bear crawled a marathon in 2020 in 20 hours and 48 minutes to not only set a world record but raise capital for suicide awareness and mental health. He is now in the middle of his next purpose driven challenge, summiting the highest point on every continent in the world, over a 500-day span. He is already completed Kilimanjaro, Aconcagua, and Vinson in Antartica. Devon is also Co-Founder of All Day Running Co with Jesse Itzler and they are launching the worlds funnest running festival this October 17-19 in Georgia, called Runningman™.
We recorded this convo at Devons incredible farm, Sweet Honey Farm, in the horse coral, just before Devon left to Ride Across America with his friend and business partner Jesse Itzler and a crew of friends. During our conversation we talk about his love of animals and farming and Sweet Honey Farm, where his passion for athletics and adventure began, the inspiration behind the businesses and investments he gets behind, his recent adventure summiting Vinson in Antarctica and his mindset and physical training to get there.  And, of course we talk about All Day Running Co. and how the team is building the worlds funnest running company with vibey gear, fun events including Hell On The Hill, Ice Camp and this October 2023, a running festival like no other, Runningman™.
CONNECT
Devon M.Lévesque  on Instagram, Tik Tok, YouTube
Marni On The Move Instagram, TikTok, LinkedIn, or YouTube
Marni Salup on Instagram and Spotify
SUBSCRIBE TO OUR NEWSLETTER
Sign up for our weekly newsletter, The Download, for Marni on the Move updates, exclusive offers, invites to events, and exciting news!
OFFERS
DeltaG
Revitin
SUPPORT THE PODCAST
Leave us a review on Apple. It's easy, scroll through the episode list on your podcast app, click on five stars, click on leave a review, and share what you love about the conversations you're listening to. Tell your friends to what you love on social. Screenshot or share directly from our stories the episode you're listening to, tag us and the guests, and use our new Marni on the Move Giphy!