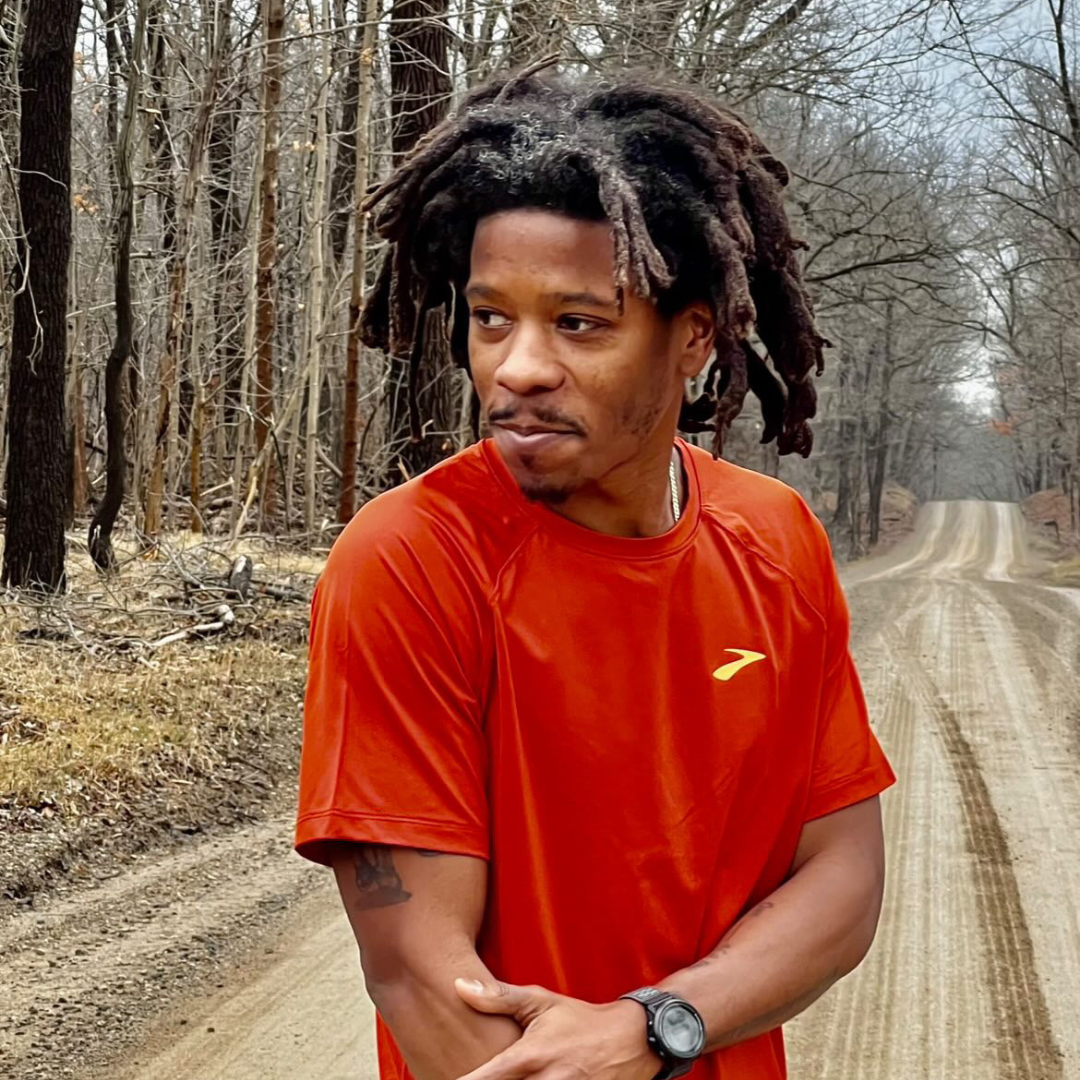 Today on the podcast we are syncing up with Tommie Bailey, aka Tommie Runz on Instagram, Founder of ChipTimeRunning and Host of the podcast, The Run Eat Sleep Show. We do a recap of his recent experience running the Boston Marathon, where he PRed and this was his second time running, the highs and lows of the course, and what happened with The Pionners Run Crew during the race at mile 21.  We chat about where his journey with running, sobriety, the podcast and his Instagram content creation began. Tommie shares his overall philosophy around running and life.  Get ready for a super inspiring convo.
CONNECT
Tommie Runz on Instagram and YouTube
Maarni On The Move Instagram, TikTok, LinkedIn, or YouTube
Marni Salup on Instagram and Spotify
SUBSCRIBE TO OUR NEWSLETTER
Sign up for our weekly newsletter, The Download, for Marni on the Move updates, exclusive offers, invites to events, and exciting news!
OFFERS
CURED: Get 20% off today at www.curednutrition.com/Marni and use coupon code Marni at checkout
InsideTracker: Get 20% percent off today at InsideTracker.com/marnionthemove
SUPPORT THE PODCAST
Leave us a review on Apple. It's easy, scroll through the episode list on your podcast app, click on five stars, click on leave a review, and share what you love about the conversations you're listening to. Tell your friends to what you love on social. Screenshot or share directly from our stories the episode you're listening to, tag us and the guests, and use our new Marni on the Move Giphy!