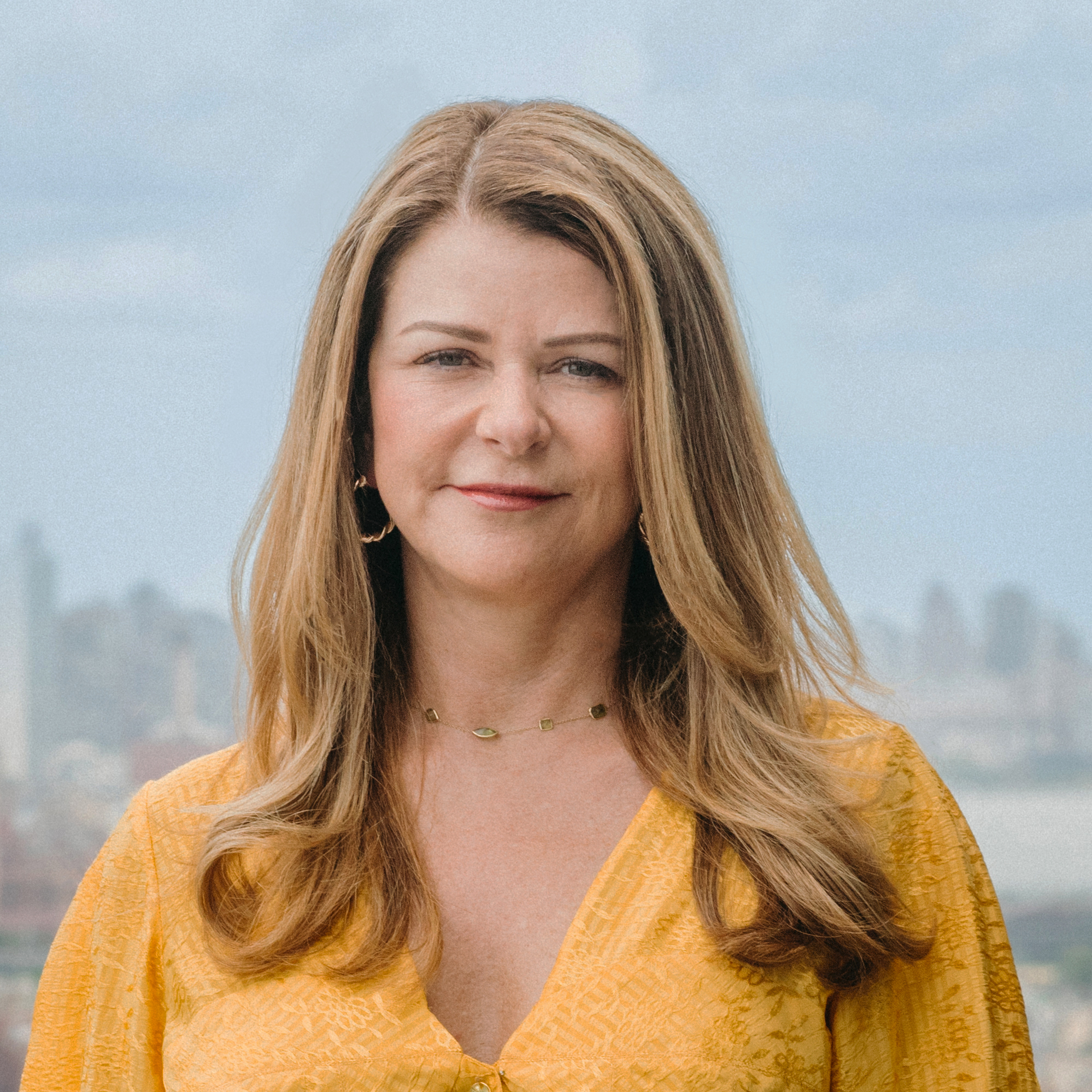 MaryAnne Gilmartin is the Founder & CEO, MAG Partners, the urban real estate company with decades of experience developing impactful, iconic, large-scale projects including most recently the Ruby in Chelsea at 243 West 28th Street, a beautiful 480 unit apartment building with an outdoor pool. Another exciting venture Mag Partners is developing is the Baltimore Peninsula, with business partner, Kevin Plank, Founder of Under Armour. The Baltimore Penninsula is a multi-million square foot development portfolio includes three multifamily rental buildings and a ground-up commercial development in Manhattan and a master plan redevelopment in Baltimore.
Prior to launching MAG Psrtners, MaryaAnne was CEO at Forest City Rattner where she worked for 23 years. MaryAnne pioneered and spearheaded the development of the globally renowned Barclays Center in Brooklyn, The New York Times building in Times Square, New York by Gehry which was completed in 2011, this 896 unit building—dubbed "Frank Gehry's Love Letter to New York"—was the tallest residential building in the Western Hemisphere and a  catalyst for the transformation of Lower Manhattan into a 24/7 mixed use community.
MaryAnne and I sync up about where her career in real estate began, how she got into development, what the landscape was like when she started and how it has evolved, and what she loves about her career.  We talk about several of the game changing ventures she is working on and has pioneered thus far in her career, what it is like to be on the forefront of innovation and a founder and entrepreneur in real estate. I get the inside scoop of the exercise and wellness fueling her for success, her awesome family and fur babies, books she is reading, shows she is watching, and her fave fitness and fashion gear and apparel!
CONNECT
Marni On The Move Instagram, TikTok, LinkedIn, or YouTube
Marni Salup on Instagram and Spotify
SUBSCRIBE TO OUR NEWSLETTER
Sign up for our weekly newsletter, The Download, for Marni on the Move updates, exclusive offers, invites to events, and exciting news!
OFFERS
InsideTracker: Get 20% percent off today at InsideTracker.com/marnionthemove
AG1 by Athletic Greens: Get 5 free travel packs and a year's supply of vitamin D with your first purchase at AthleticGreens.com/MarniOnTheMove
SUPPORT THE PODCAST
Leave us a review on Apple. It's easy, scroll through the episode list on your podcast app, click on five stars, click on leave a review, and share what you love about the conversations you're listening to. Tell your friends to what you love on social. Screenshot or share directly from our stories the episode you're listening to, tag us and the guests, and use our new Marni on the Move Giphy!